Evernote for iOS gets sketching in notes, split screen support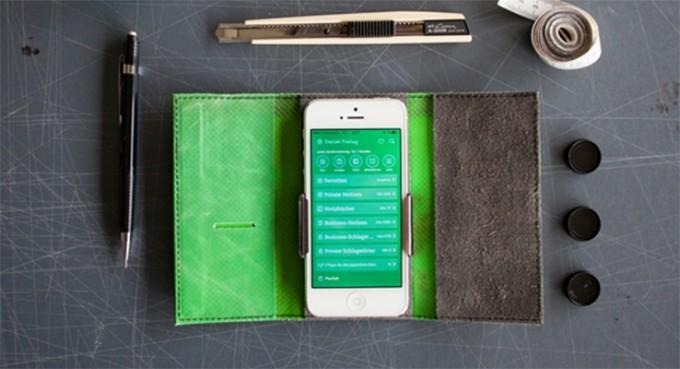 Evernote has announced that users on the iPhone and iPad can now sketch within notes, bringing the much-requested feature to iOS. Sketching within a note is, more simply put, the ability to write within a note by hand; you can use the feature to sketch out ideas or to scribble math equations, or something else entirely. That's not the only feature Evernote has announced, though, with iPad users in particular getting an extra special treat.
Upon updating to the latest version, Evernote's iOS users will see a new pen icon within a note. Tapping that will turn the note into a canvas upon which one can draw using a finger or stylus. Different pen tools are available, such as a pen or an eraser, different tip sizes, and several (10) different colors.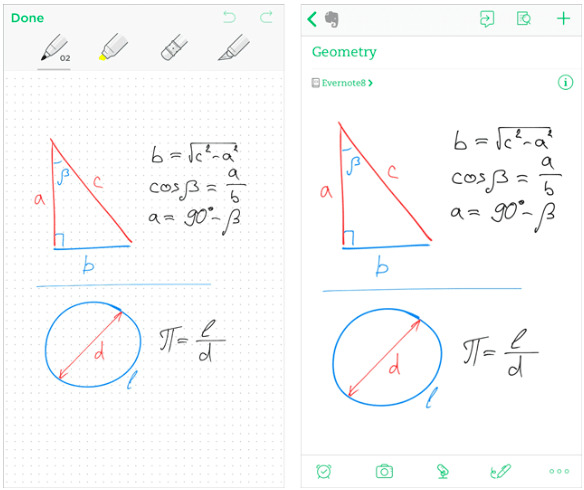 After the sketch is finished, it will be resized to fit within the note. Sketches can be updated at any point by tapping them. In addition to the new sketching feature, those with an iPad Pro, iPad Air 2, or iPad Mini 4 can enjoy split screen support. This is used by swiping a finger from the side of the display, then choosing another app.
Those who multitask or need to copy data into Evernote will find the feature particularly handy. Evernote states that the update brings some other changes, such as several bug fixes and improvements to the app's stability.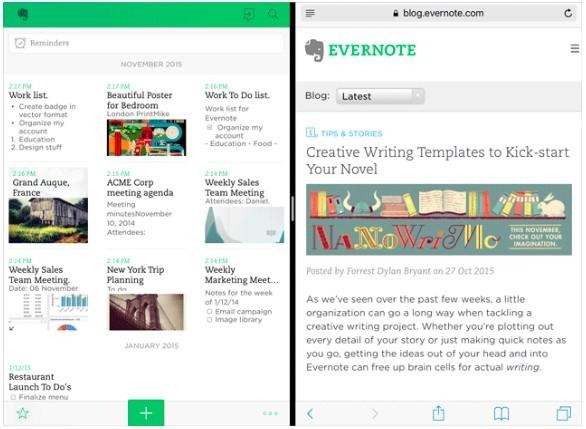 SOURCE: Evernote