Everkey Kickstarter aims to replace passwords with wearable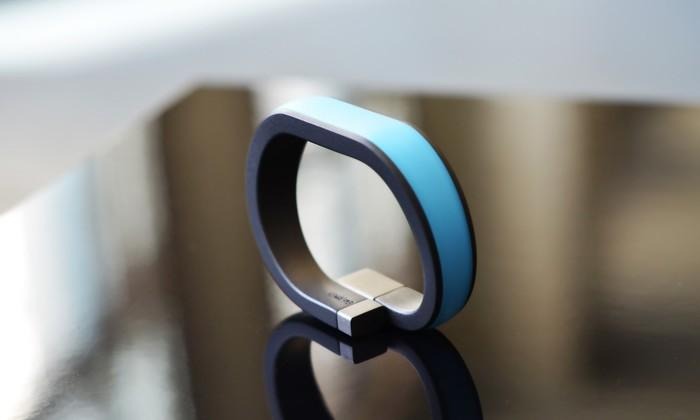 It's no doubt by now that we are living in the age of wearables. While most offer a combination of features such as telling time, ways to interact with messages, and number of health tracking options, Everkey hopes to use the wrist space to replace traditional passwords with a digital authenticator. They're Kickstarting their device with a hope of changing the task of logging in to simply being in physical proximity.
First, the basic details: the wearable is Bluetooth-powered and claims a battery life of up to one month. There is purely a security-focused device, with no biometric tracking of any kind, and the only sensor is used for measuring proximity. The band is the same overall shape as Jawbone's first two models of the UP. Their Kickstarter is trying to raise $100,000 with the product shipping next March, and each backer can buy one at a price of $50.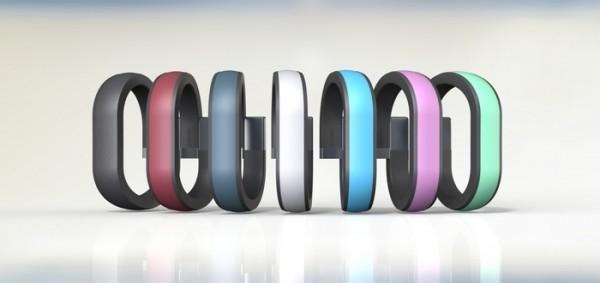 Everkey certainly has the ability to be appealing in the convenience aspect, but this comes with a trade-off of security. The band doesn't actually store your password and login library, it's simply an authenticator, but it still acts as a single key to all your doors, and in a form that can be easily stolen. CEO Chris Wentz says Everkey can be disabled much like a lost credit card, either by calling customer service or logging into their website.
The wearable can be used to unlock both websites and Bluetooth devices, sending an encrypted signal over Bluetooth 4.0, but there's no compatibility with apps unless developers choose to implement the Everykey SDK. Users can customize the proximity range to devices needed before they unlock, unfortunately some platforms are severely limited; iOS devices need to be jailbroken, and PCs require Windows 8.1 or newer. Android, Mac OS X, and Linux are supported without issue, says Wentz.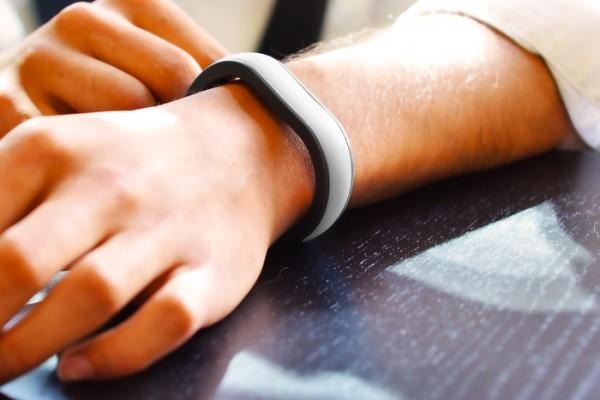 Everkey seems to prove itself better when it comes to logging into websites, showing compatibility with Gmail, Facebook, and Twitter. A browser extension allows you to store usernames and passwords when used for the first time, as well as generate complex passwords for you. Multiple accounts for a single website and two-factor authentication are two issues that the company is looking into addressing, but there will be no solution at launch. The Kickstarter campaign is just under halfway to its $100,000 goal, with 20 days left at the time of this writing, so while it probably isn't right for everybody, there is a good number of people who feel Everkey is the solution for them.
VIA TechCrunch
SOURCE Kickstarter