Eve Light Strip smart LED light with HomeKit support now available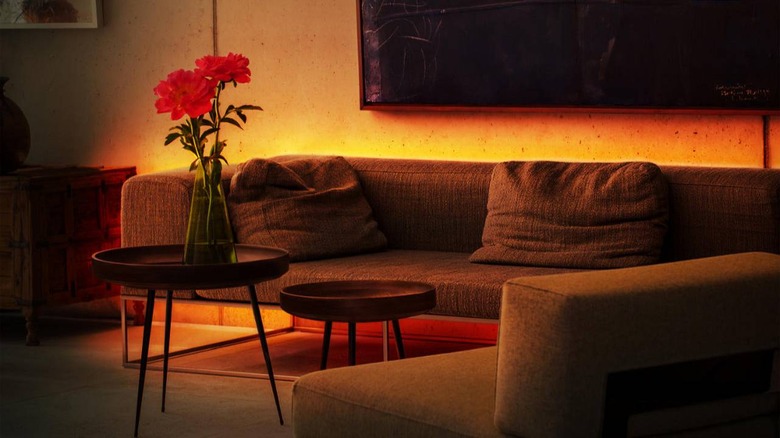 The Eve Light Strip, a smart home LED lighting strip with Apple HomeKit support, is now available to purchase. The product is modular, able to be used in intervals as short as 1ft or in long stretches up to 32.8ft. The HomeKit support allows Apple device owners to control their home lighting with an Apple TV, HomePod speaker, or their iPhone.
Light strips are often dim or tacky, but Eve Systems says its new Eve Light Strip is different. The smart LED light can be installed in a variety of locations — along a ceiling, under a cabinet, or behind an entertainment stand, for example — to provide light across an entire space, eliminating shadows.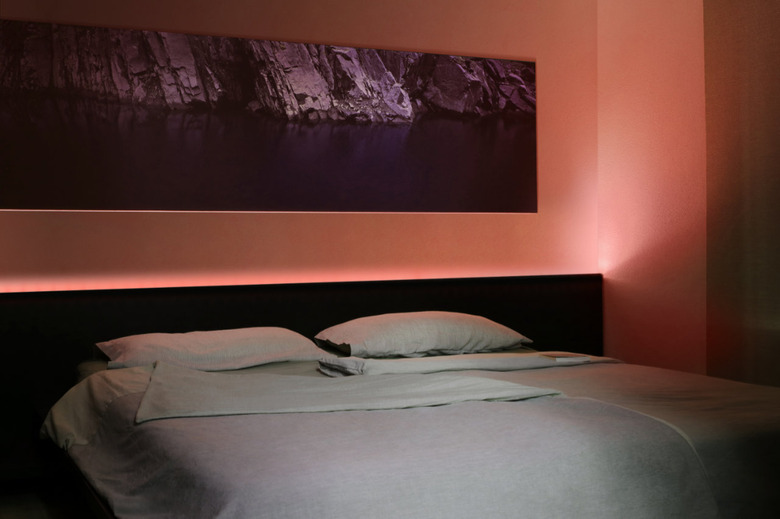 The product features WiFi, meaning there's no need for a bridge, and users can cut the strips to size for their unique needs. Eve Light Strip produces full-spectrum white light, plus users can set it to different colors. The LED lighting product has 1800 lumens at full brightness, but users can dim it for relaxing evenings. There's the option to create custom lighting or use color presets.
The light strips are installed using their self-adhesive back, which peels free for sticking the flexible strip to surfaces. Because the product supports HomeKit, users can control the lights using voice commands. Users get direct access to scenes, which can be used with accessories that work with the lights for different experiences. A Movie Night scene, for example, can pair the lights with a TV, assuming it is connected with a smart switch.
As previously announced, the Eve Light Strip is priced at $79.95 USD, and there's optional 6.6ft extension strips for another $49.95 USD each. Eve Systems is offering the new smart LED lighting strips through its own store and Amazon as of today.