Evasi0n Jailbreak For iOS 7 Is Here, With Caveats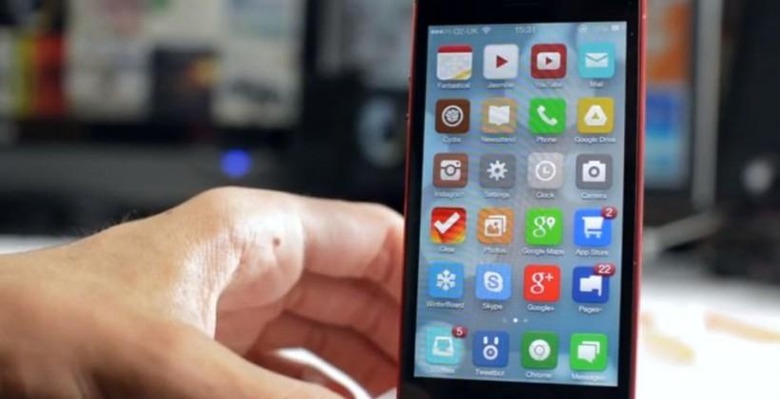 Evasi0n today has released an untethered jailbreak for iOS 7. But before you read any further, understand that jailbreaking your iPhone or iPad is legal, but it will void your warranty. Back up your phone or tablet to iTunes so you can go back in time if you need to do so. Do not jailbreak your iOS device unless you're okay with that risk. Now, on to the details.
The Evasi0n jailbreak is available for a Mac or Windows download at the Evad3rs website. The instructions are all there. You'll be backing up your iPhone, iPod touch, iPad, or iPad mini running iOS 7.0 through 7.0.4 first, followed by running the jailbreak from your computer. It's a simple process and should take about five minutes.
The jailbreak will let you install software that is not officially sanctioned by Apple. It will also give you more freedom to choose a mobile carrier service. And because the jailbreak is untethered, you will be able to reboot the device at a later point without having to connect it to your computer to maintain the jailbreaking firmware.
The jailbreak was released today by the Evad3rs community. It was designed to accommodate software from Cydia, an alternate "app store" of sorts. But the Evasi0n jailbreak may not be fully compatible with Cydia software as yet; check out the source link below and stay tuned to the SlashGear iOS 7 portal for more on this jailbreak.
SOURCE: 9to5Mac