Eurocom crams new NVIDIA GTX 480M into Panther 2.0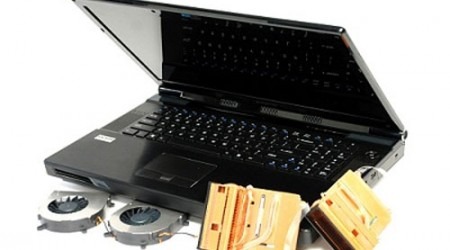 Eurocom announced this week that its Panther 2.0 equipped with a pair of AMD GPUs had set a 3DMark06 record. The company has now announced that the Panther 2.0 has another new high-end GPU offering with the new NVIDIA GTX 485M GPU being available in single and SLI configurations.
The GTX 485M can be had in the Panther 2.0 in single and dual card setups. Other machines in the Eurocom line can only be fitted with a single GTX 485M. Those machines include the Leopard and Cheetah 2.0 notebooks.
The GTX 485M GPU has a processor clock of 1150MHz, a memory clock of 1500MHz, and memory bandwidth of 96GB/s. The memory inside the cars is GDDR5 and the card has PCI-E 2.0 bus support. It will support resolutions up to 2560 x 1600.