EU orders Facebook, Google, Twitter to protect users from scams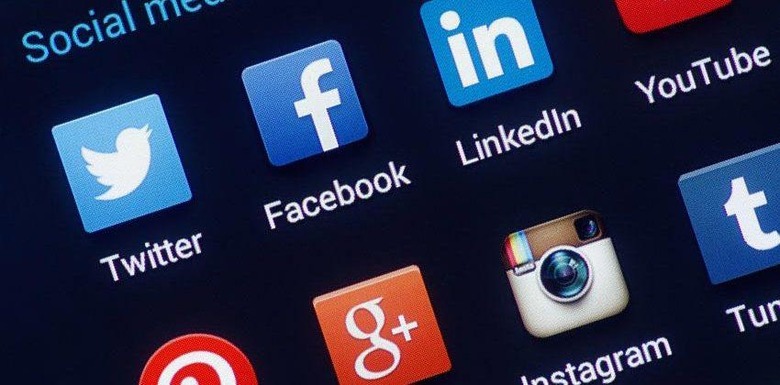 Trying to fight consumer fraud on the internet as a whole is a never-ending battle due to its nature as an open system. Social media platforms, however, can be more directly controlled, with companies having the power to curb widespread scams. That's the way the EU feels, as regulators have ordered Facebook, Twitter, Google, and other social media networks to take steps to protect consumers from scams.
In a statement, the European Commission explains that social media networks should be held responsible for trying to stop consumer fraud on their platforms. "Social media companies need to take more responsibility in addressing scams and frauds ... it is not acceptable that EU consumers can only call on a court in California to resolve a dispute," EU Commissioner Věra Jourová said.
As a part of fighting these scams, the companies have been told they need to develop a way to identify and remove these kinds of posts as soon as they're reported. The scams being targeted include things like consumer payments, free trials that lead to subscription traps, fraudulent products and services, and fake promotions.
In addition, things like sponsored content need to be easily identifiable, while the networks "can't require consumers to waive mandatory rights, such as their right to withdraw from an on-line purchase." The EU says Twitter, Facebook, and Google have all been notified of these regulations, and warns they may face legal action if they don't come up with solutions within one month.
SOURCE European Commission