EU court rules embedding video is not copyright infringement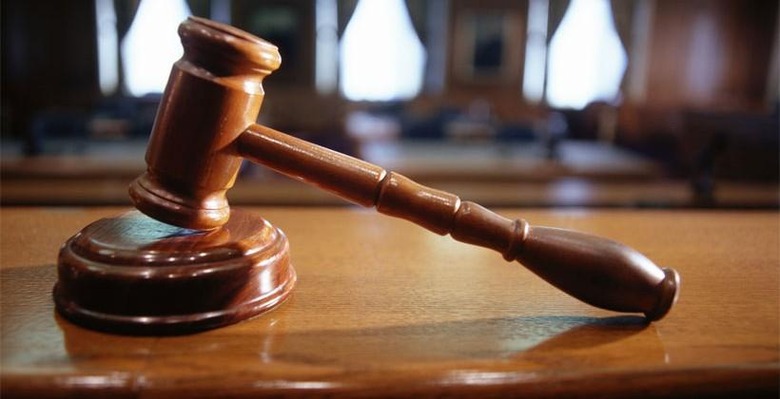 A landmark ruling was made recently in the EU by the Court of Justice and the ruling has to do with online copyright. The court ruled that embedding copyrighted videos is not copyright infringement, even if the source of the video uploaded it without permission. The case had been referred to the Court of Justice by a German court and had to do with a water filtering company called BestWater International and two independent commercial agents working for a competitor.
BestWater sued the two men for embedding a promotional video on their website, which was on YouTube, without permission. The video in question was embedded on the personal website via a frame. The court ruling hasn't been made official yet, but copies from legal teams involved in the case have surfaced.
According to the EU court, embedding a video or other file is not a breach of copyright as long as the video isn't altered or communicated to a new public. The video in this case was already available on YouTube; therefore embedding it is not a new communication.
The court based the decision in part on another case that ruled hyperlinking to a previously published work is not copyright infringement. The landmark ruling may protect streaming sites that use third party embedded videos, even if the source of the video is infringing copyright.
SOURCE: TorrentFreak