Etihad Airways Using iPads For Aircraft Engineer Training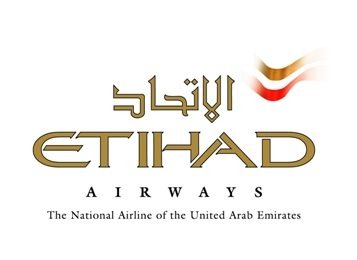 Last year the FAA approved iPads for use in cockpits, with American Airlines one of the first to take advantage of Apple's tablet for use with electronic maps and charts. Now, Etihad Airways seems to be the latest airline to use of the iPad, handing them out to to 200 aircraft engineers for training.
The initial trial saw eleven aircraft engineers make use of the specially designed app for the iPad, which taught them specifics about Airbus A340 planes. Etihad are hoping to eventually replace traditional manuals, with all engineers using iPads instead.
Werner Rothenbaecher, Senior Vice President Technical at Etihad, said the iPads made for more "efficient and effective training", and that one of the many benefits of using iPads is that "additional supporting materials may now be included in the interactive manuals such as images, videos, cockpit voice recordings and incidents reports".
While aircraft engineers learning about the ins and outs of various planes isn't a typical use for the iPad, it's along the lines of what Apple have in mind. Back in January, the company unveiled iBooks 2 for digital textbooks, as well as iBooks Author. Apple were keen to point out how the iPad can be used in an educational environment for interactive textbooks, as well as partnering with three major publishers.
[via TUAW]