Estimates peg the cost for Google Fiber for all of the US at $140 billion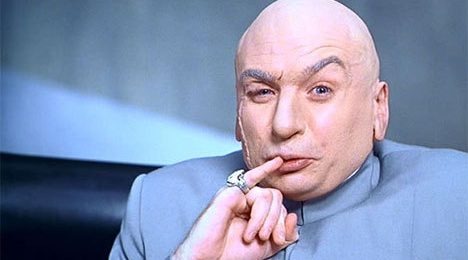 I'm sure I'm not the only one that's insanely jealous that Kansas City was able to win the Google Fiber project. The speeds people in served areas of Kansas City are able to get for the money is staggering. Kansas City now has some the fastest Internet in all of the US.
If you're like me and have been holding out hope that Google would roll its insanely fast fiber service out to the rest of the country, those hopes are all but dashed. A new research note from analytics firm Goldman Sachs is estimated it would cost Google $140 billion or more to roll its Fiber service out to the rest of United States. Google, which happens to be one of the wealthiest tech companies out there, has $45 billion cash on hand.
That number is according to Goldman Sachs and is based on the company's annual CAPEX budget of $4.5 billion. The analytics company also says that even if Google wanted to target only half the homes the US, the rollout of that network could cost as much as $70 billion.
That means Google would have to take out a massive loan to rollout its fiber service to most major markets around the country. Google obviously had some sort of plans for its fiber service or it wouldn't have undertaken the expense of rolling out a pilot program in Kansas City. I'm still hoping Google might team up with another company or to in rollout crazy fast fiber-optic Internet, TV service, and phone service around the country.
[via BGR]