Essential Phone update promises a better camera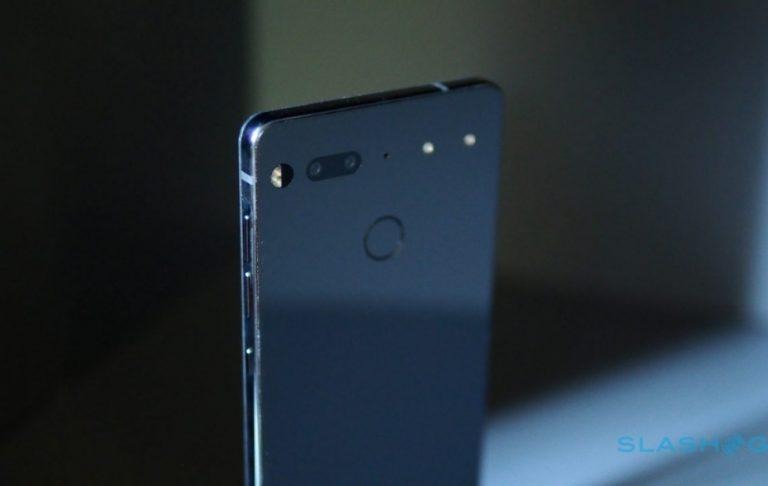 The Essential is probably one of the most talked about Android smartphones of 2017. And that's not all in a good way. Like any small startup trying to make its way through a congested smartphone market, Essential, co-founded and backed by Android godfather Andy Rubin, put the hype machine into full gear. Arriving more than a month later than promised, the Essential PH-1 delivered on some of its promises but flopped on others. One such example is its camera, which is now getting a software update that promises to dramatically improve its performance.
Essential really drummed up hype for its dual cameras, made of one RGB and one monochrome sensor pair. Naturally, when the hype failed to live up to reality, there was much talk and criticism. In fact, some even conjectured that it was a ploy by the company to sell its own camera add-on module. Of course that isn't the case (or is it), and Essential already rolled out two firmware updates to address some of those concerns. And here is yet another one.
Essential insists that its camera hardware is just fine. The problems can mostly be addressed with the right software updates. Indeed, the past two updates have fixed some of those complaints, especially when it comes to HDR. This latest update focuses on the speed of the camera, whether it be in low or regular light, as well as performance in low-light scenarios.
• Boosted capture speed in regular and low light to below 1 second (over 40% faster)
• Improved brightness and performance in low-light
• Spatial sound when shooting in 360 (supported on device, Facebook and YouTube)
• Use volume up/down keys as shutter buttons in 360 mode
• Countdown timer when in 360 camera mode
• Bug fixes and overall reliability improvements
These improvements come via a combination of a firmware update, version NMI81C, as well as the latest Google Camera app from Play Store. Essential promises that future updates will address HDR, 360 live streaming, and everyone's favorite Portrait Mode.
SOURCE: Essential