Essential Phone Misses Essential Launch Date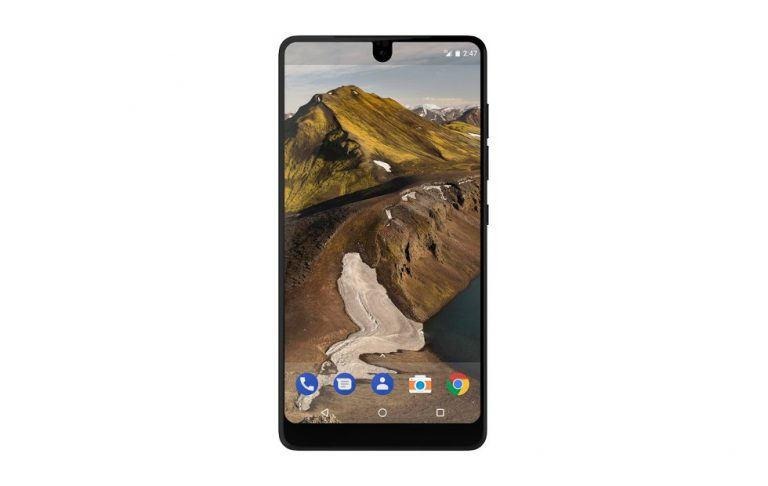 The Essential phone, via Android godfather Andy Rubin, made a lot of promises. An unbloated Android experience, fast updates, and, perhaps most important, a bezel-less screen that rivals both the Galaxy S8 and the still coming iPhone 8. Rubin also made a promise that the device would start shipping a mere 30 days after pre-orders have started. We're now on day 33 without an Essential in any buyer's hands, which doesn't bode well for a very ambitious first try.
To be fair, shipping delays aren't uncommon in this market. But when you make such a bold promise to launch a very bold phone, you better make sure you stick to schedule as close as you can. And if you can't, an official word or two about the delay could at least mitigate the matter. Essential, however, has essentially gone silent on that front.
But is the Essential phone really a big thing? Some would argue "no". While it does have top of the line specs, it mostly rides on the shoulders of Andy Rubin, father, godfather, and grandfather of the Android operating system and all Android phones in the long run. Strip that away, however, and the Essential PH-1 would have probably only made a small blip in the radar.
That's not to say it doesn't have anything going for it. The screen is definitely the most daring incarnation of a bezel-less display we've seen or are likely to see in a while. And the promise of a uncluttered and unburdened Android experience will appeal to many, though it's a promise we've heard far too many times already.
Essential also has its share of missteps, like its exclusivity with one US carrier only. Although also available unlocked, Essential has practically made sure that very few consumers will be able to easily get their hands on one. It is also engaged in a trademark spat with accessory maker Spigen, which may or may not be the cause of this delay. Unfortunately, without any Essential phone out in the wild, the promises it made remain just that: promises.
SOURCE: Business Insider