Essential Phone can now be used on Verizon networks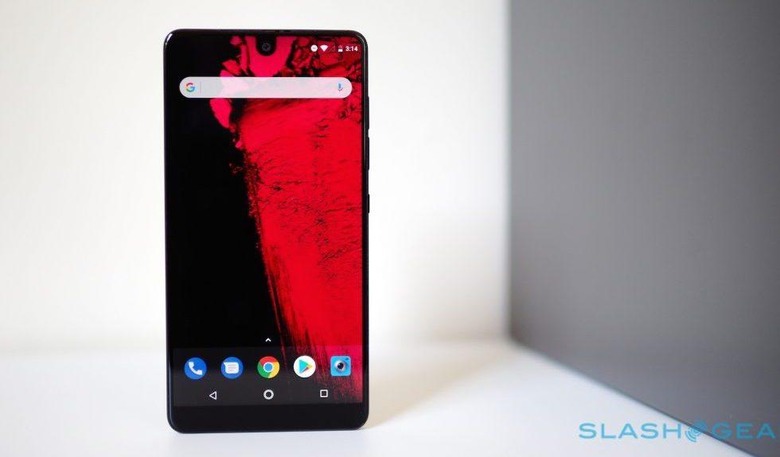 When the debut Android phone from Andy Rubin's Essential was revealed last month, it was made clear that Sprint would be the only carrier in the US to sell the device. But for those interested in the Essential Phone that aren't Sprint customers, there's now another carrier option. The device is now certified to work with Verizon's networks, and therefore compatible with the Big Red carrier.
This applies to both the unlocked version of the Essential PH-1, which is available from Amazon and Best Buy, and the retail model sold by Sprint. Users simply need to insert a Verizon SIM card and they'll be ready to go, although Rubin notes a quick reboot might be needed in some cases.
We're excited to share that Essential Phone is now compatible with the @Verizon network. #ThisisEssential

— Essential (@essential) September 16, 2017
Only a day before Rubin noted in the Essential AMA that the Verizon certification process was close to being completed: "We have been in the certification process with Verizon and are at the tail end. Could come as soon as tomorrow! These certifications really help enhance our overall quality, so your patience will pay off!" Now that Verizon is supported, the device is compatible with all four of the US's major carriers.
The unlocked model of the Essential Phone sells for $700, while at Sprint users can choose between buying the device for that same price, or choose to lease one for $29.17 a month over 18 months, with the option to pay the remaining purchase amount to own the phone after the lease period ends.
SOURCE Essential, Andy Rubin