Essential PH-1 AMA: Here's Everything That Was Promised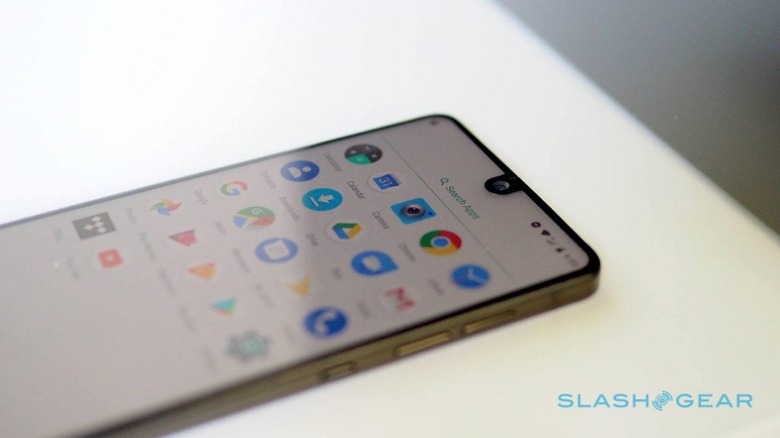 Andy Rubin's Essential dared to be ambitious. It may not have been a runaway success, but the Essential PH-1 has definitely left a memorable mark in the Android market. While it may never have a successor, the good news is that the startup is still very much committed to supporting the device all the way to 2020. That's the hope that Essential left fans with from its latest monthly Reddit AMA, though fans would have probably also hoped for any sign that there will still be a PH-2.
The Essential PH-1 is getting Android Q in 2019. While that still falls within the two-year support for Android, some OEMs would have probably just left their phones in their current state (in this case Android Oreo) after saying there will no longer be any new smartphones. And beyond Q, Essential will still continue pushing out security updates until 2020, after which the Essential PH-1 will reach its end of life.
Essential has been very good at pushing out updates, sometimes even as fast as Google itself. The company attributes this to having an "incredible engineering team". It doesn't hurt that OEMs do receive the final version of an update 2-3 weeks in advance. Some might argue that the number of Essential phones in the market is just a fraction of what the likes of Samsung or even OnePlus has, so the comparison is unfair. Those bigger OEMs, however, have more resources to spare as well but couldn't be that fast even just for their latest models.
And it isn't just the big Android updates either. Essential is promising continued improvements to its products, both software and even hardware. Like the still MIA Audio Adapter HD that's promised to be "nearly ready for release". Or the return of the ability to hide the notch, which is totally not because Google forbids it in stock Android Pie.
As for an Essential PH-2, the company still isn't saying. But it did almost hint at that when it said they've discussed a trade-in program for the PH-1. Of course, that could also mean they just discussed it in the past but has no meaning today anymore.