Essential Hit With Trademark Dispute From Spigen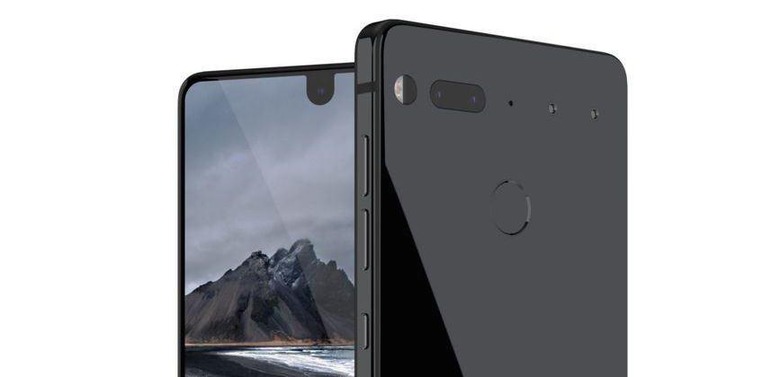 In the world of consumer electronics these days, it seems like every week there's news about one company suing another over accusations of copying or theft. Essential, the new smartphone company from Andy Rubin, is now being gracefully welcomed into that world. Accessories maker Spigen has already accused Essential of trademark infringement over the name "Essential," and sent a cease and desist letter ordering them to stop using it.
Spigen holds the trademark for "Essential" that covers a number of mobile accessories it sells, including phone cases, chargers, and headphones. While this trademark doesn't cover actual smartphones, Spigen says Rubin's Essential will "cause confusion" for consumers.
5 big things Andy Rubin told us about the Essential Phone
According to legal documents acquired by Android Police, Spigen's lawyers have even noted that the new Essential Products company has had its own trademark application denied twice by the US Patent and Trademark Office, specifically on the grounds that it's likely to be confused with Spigen's brand.
Rubin's Essential has until June 15th to respond to the letter, otherwise Spigen says it is "prepared to take any and all actions to protect" its trademark. It appears that Essential isn't that concerned about the threat, as a spokesperson has released the following statement: "Essential believes they are without merit and will respond appropriately."
SOURCE Android Police