Essential AMA: Oreo beta soon, touch fix next OTA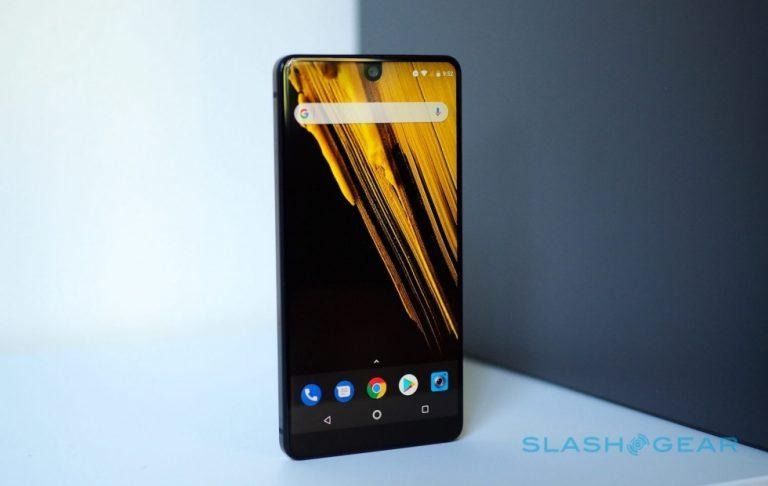 The Essential PH-1, Andy Rubin's newest baby, was off to a rough start. Delayed and probably overhyped, the Nexus-like bezel-less phone with a notch didn't completely live up to expectations. But, fortunately, smartphones these days are almost like living things, growing and improving over time. As long as their manufacturers are willing to grow them, that is. And Essential does seem to be committed to doing just that. At least based on the Reddit AMA they just recently held.
The biggest question on most users' minds is probably "when is Oreo coming". Given how the Essential PH-1 shipped around the same time that Android 8.0 publicly launched, it's almost a shame the two didn't go together. Sadly, that's not how device manufacturing and software development works. The good news is the public beta might be ready "within several weeks". The bad news is that "several weeks" can mean anything from a month to two months.
The Essential isn't without its fair share of technical problems though, fortunately, they might all be solvable with a software fix. The biggest one, perhaps next to the disappointing camera performance, is the display, specifically jittery scrolling and laggy touch response. Essential assures owners that a fix is already in the works and should roll out in the upcoming OTA updates, again in "a few weeks".
One of the Essential's selling points is its looks, part of which is its color choices. Sadly, Essential later scaled back on those, supposedly due to user feedback. However, so far it has only shipped the black model, holding back on the white and most especially the green and grey variants. Good news for those who put in an order for white. Those units are already built but shipping has been delayed by Chinese holidays, but just for a few days hopefully. Ocean Depths and Stellar Grey, sadly, are still in development, with no date yet in sight.
The Essential PH-1 was poised to become one of the Android stars of the year, partly because of its pedigree and partly because of its boasts. While the product did finally launched, it didn't do so with a bang like everyone expected. Still, not all successful smartphones need to have a spectacular start, though it remains to be seen how long the Essential PH-1's luster will last.
VIA: Reddit