Ericsson ramps up patent battle with Apple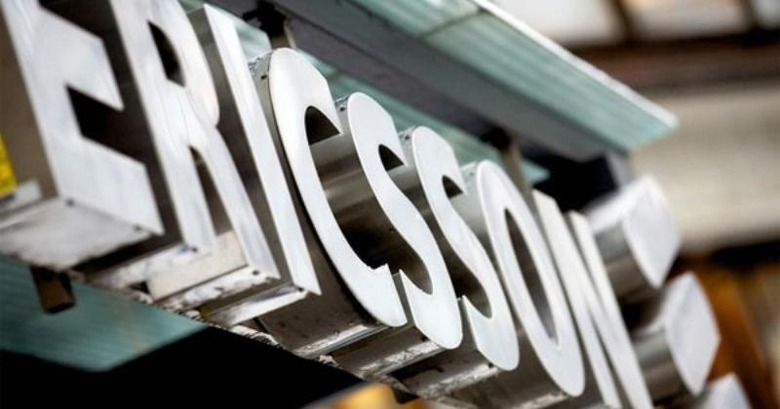 Ericsson has set its sights on Apple, accusing the company of infringing dozens of its patents for different aspects of mobile device communications, as well as user interfaces and more. According to Ericsson, the company has offered licensing options to Apple, but the latter company has turned them down (and likewise engaged in a legal battle of its own). Now Ericsson is threatening to file seven more lawsuits in the United States, and it is seeking to block Apple product sales in the US.
According to Bloomberg, Ericsson is seeking a ban on Apple sales in the US via the US International Trade Commission, and it is likewise planning to file seven lawsuit against alleged copyright infringement. Ericsson alleges that Apple is infringing on up to 41 of its patents.
The companies have mutually sued each other as of last month, something that followed a license expiration in the middle of January. Until then, Apple had been paying Ericsson royalties. Talks of renewing an agreement between them apparently turned sour, and the matter was taken to court to see whether Ericsson could continue to rake in royalties.
Said an Apple spokesperson to Bloomberg, "Unfortunately, we have not been able to agree with Ericsson on a fair rate for their patents so, as a last resort, we are asking the courts for help." Apple has previously accused Ericsson of "abusive licensing practices."
SOURCE: Bloomberg