Ericsson Decides To Skip MWC 2020 Amid Coronavirus Outbreak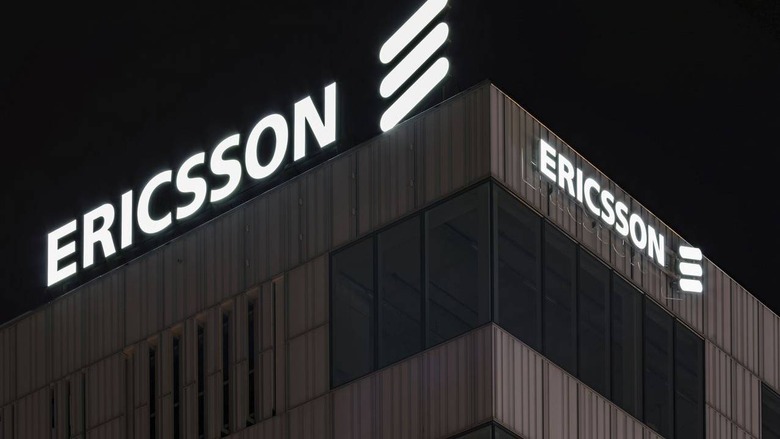 MWC 2020 is coming up at the end of the month, but when it finally arrives, there will be a number of companies that aren't in attendance. Ericsson today announced that it will be sitting MWC 2020 out due to fears of coronavirus. It isn't the first company to make that announcement, and it may not be the last.
In its announcement today, Ericsson said that it has been following the outbreak and has already taken precautions to "ensure the health and safety of employees and to minimize the impact on the company's operations." Even though the risk of contracting coronavirus at MWC may be minimal, Ericsson says that it's something it can't risk.
"After an extensive internal risk assessment, Ericsson has decided to take further precautionary measures by withdrawing from MWC Barcelona 2020, the largest event in the telecom industry," the company said today. "Ericsson appreciates that GSMA have done everything they can to control the risk. However, as one of the largest exhibitors, Ericsson has thousands of visitors in its hall each day and even if the risk is low, the company cannot guarantee the health and safety of its employees and visitors."
We'll still have the opportunity to see Ericsson's announcements that were at one point destined for MWC. The company says that it will show off the products and demos it had lined up for MWC at local "Ericsson Unboxed" shows instead. Ericsson didn't go into any details about when these events will happen, so we'll keep an out for more information on that front.
Just a few days ago, LG announced that it will be skipping MWC as well, citing the same concerns about coronavirus. While ZTE will still attend the show and have a booth set up, it has canceled its press conference. We'll see if more businesses decide to follow suit, so stay tuned for more.