Epson Home Cinema 1040 And 1440 Projectors Push Up To 4400 Lumens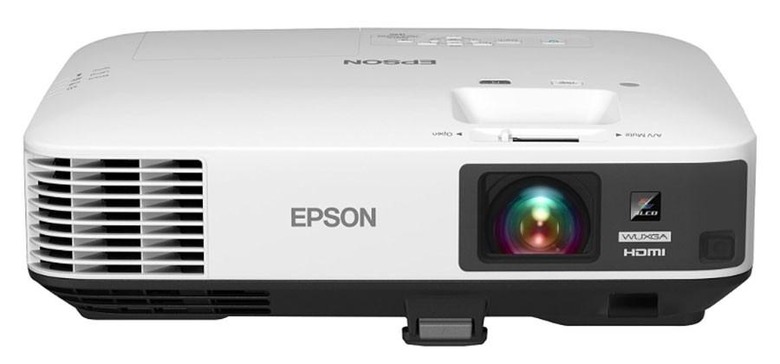 The trick with using a projector in your home is to have one that is bright enough that you can still get a good image in a room that isn't entirely dark. Epson has a pair of new Home Cinema projectors that are perfect for use in the home that have plenty of brightness. The new projectors are the Home Cinema 1040 and the Home Cinema 1440.
The new projectors both support full 1080p images and widescreen aspect ratios. Connectivity options include dual HDMI ports with MHL support for HDMI sources. Both of these new projectors are 3LCD units with the 1040 offering 3,000 lumens of color and white brightness.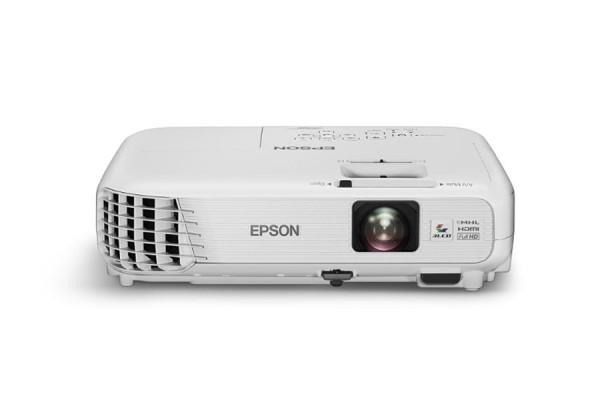 The 1440 has 4,400 lumens of color and white brightness. The main difference between the two projectors other than brightness is that the 1440 has a Farouja DCDi cinema for better video quality with less artifact. The 1440 also supports split screen capability for throwing two images side by side.
The Epson Home Cinema 1040 sells for $799 with the Home Cinema 1440 selling for $1699. Both will launch in September via online and retail outlets. Both projectors come with a two-year limited warranty and toll free support via Epson PrivateLine tech support and Extra Care two-business day exchange home service.