Epix 'Pennyworth' drama about Batman's Alfred gets first trailer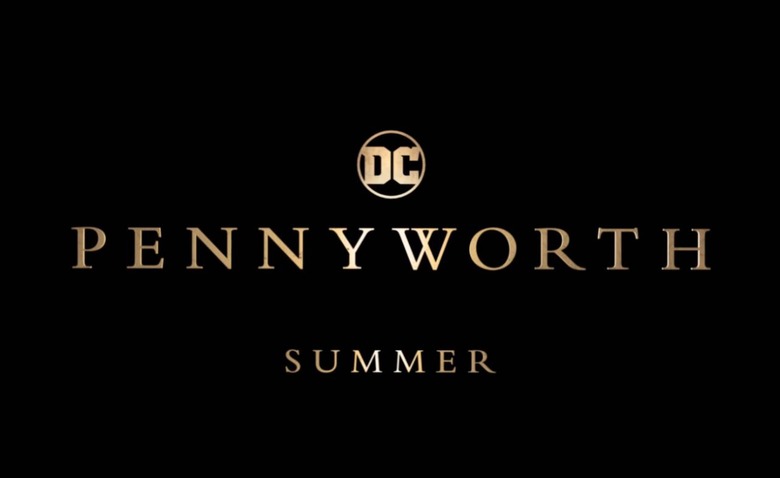 This summer, premium network Epix will launch a drama series called Pennyworth based on Alfred Pennyworth, Batman's iconic butler and overall familiar character in the DC Comics universe. We've finally received our first look at the show in Epix's newly released Pennyworth trailer, getting a glimpse of Alfred as a young man and the life that shaped him.Pennyworth is a prequel set before Alfred's arrival in the Batman universe — this is the first prequel TV series involving the iconic character. The drama stars Jack Bannon of The Imitation Game as a younger version of Alfred Pennyworth alongside a cast that includes David Franco, Jake Johnson, Sophia Bush, Kiersey Clemons, Zazie Beetz, and others.
The drama takes place in 1960s London with Pennyworth, a former British SAS solider, forming his own security company. This career move puts Alfred into contact with Thomas Wayne, the billionaire father of Bruce Wayne, setting the stage for Pennyworth's eventual presence in the latter Wayne's life.
Epix announced plans to offer the show last May, stating at the time that it had ordered a first season consisting of 10 episodes. Danny Cannon and Bruno Heller are executive producing the series, which will be released some time this summer.
The trailer is exceedingly short and doesn't give fans much to work with. We do get an idea of the direction the series is taking, though, which is apparently something akin to a James Bond-esque story in which Pennyworth finds himself mixed up with a 'malevolent secret society' in London.