Epix orders limited television series about NASA's Apollo 8 mission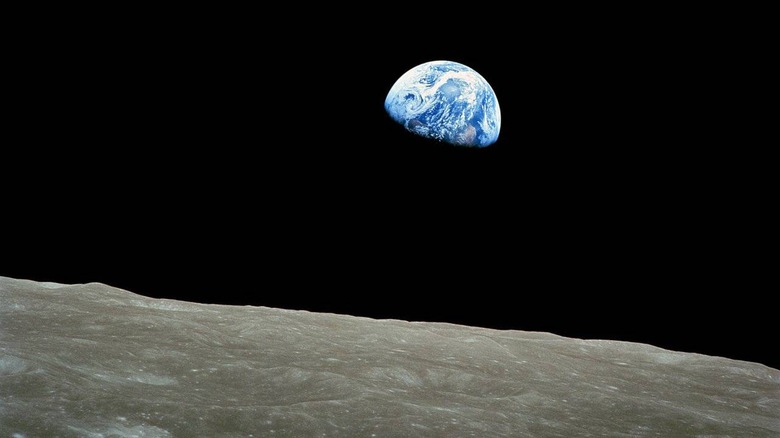 Premium American network Epix has ordered a limited series television adaption of the book Rocket Men by Robert Kurson. The series will only feature three episodes, according to an announcement made at the Television Critics Association. The adaption will focus on three astronauts who participated in NASA's Apollo 8 mission.
According to Deadline, Epix has ordered the series from Brillstein Entertainment and Brad Weston's Makeready, which acquired the television adaption rights for the novel in 2017. The series was one of two original shows Epix has in the pipeline.
The adaption — it's unclear whether it will have the same Rocket Men name as the novel — will be set in America in 1968 and will focus on the story of three Apollo 8 astronauts, their families, and society as a whole. The show's narrative, according to Deadline, will stress the risks of the Apollo 8 mission and the bravery of the astronauts who participated.
This represents the latest original limited series announced by a premium television network. HBO recently concluded a similar miniature series called Chernobyl that focused on the deadly Chernobyl Nuclear Power Plant; though it is only five episodes long, the series has earned HBO heaps of praise from viewers and critics.
This isn't the first original series created by Epix. The company is heavily advertising its Pennyworth series, which has premiered today, July 28. The series is set in 1960s London and focuses on Alfred Pennyworth, the DC character best known for his role as Batman's butler.