Epix Now streaming service finally arrives on Roku and Fire TV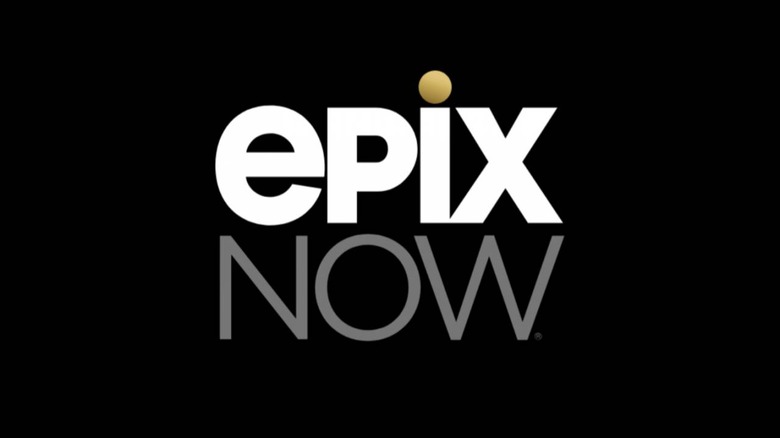 Premium network Epix has a streaming service option for viewers who don't have a traditional television plan but want access to the network's content. Called Epix Now, this service provides on-demand access to movies and the network's original shows via supported streaming devices, which now includes Roku and Fire TV. The service was already available on mobile and Apple TV.
Epix is a premium network available on satellite and cable television that provides access to movies, documentaries, shows, and original content, including stand-up specials. The channel is now available through a number of online live television streaming services for an additional fee, but there's also an option for customers who only want Epix.
Epix Now is priced at $5.99/month and can be purchased even if you don't have a television provider. Subscribers are offered unlimited video downloads, access on multiple streaming devices, and an unlimited amount of streaming. These are the same features offered to digital and pay TV customers.
The streaming service launched for Android, iOS, and Apple TV last month, making it easy for anyone to watch it on mobile but limiting it to a relatively small number of people who wanted to watch on a television. That changes today with added support for two popular streaming platforms: Roku and Amazon Fire TV.
Epix Now offers a free 7-day trial for new customers who can sign up through the service's website. Because the the plan doesn't require a contract, customers can cancel it at any time.