Epic's Official Fortnite 'Survival Guide' Book Launches In May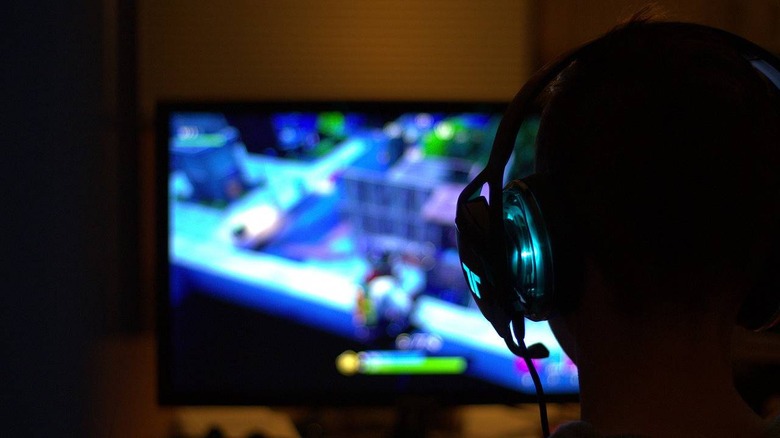 We may receive a commission on purchases made from links.
Pre-orders have appeared through major online retailers for a new book from Epic Games, the company behind battle royale hit Fortnite. Titled "Official Fortnite Battle Royale Survival Guide," the book promises to offer players tricks and tips on getting their own victory royales. The book is discounted during pre-orders and will start shipping to buyers in May.
Pre-orders for the new book have appeared at Barnes & Noble and Amazon, where Epic Games is listed as the author; the publisher is notable Brown Books for Young Readers, which lists a publication date of May 7, 2019. The survival guide is a hardcover book with full-color images and a guide to the entire battle royale island.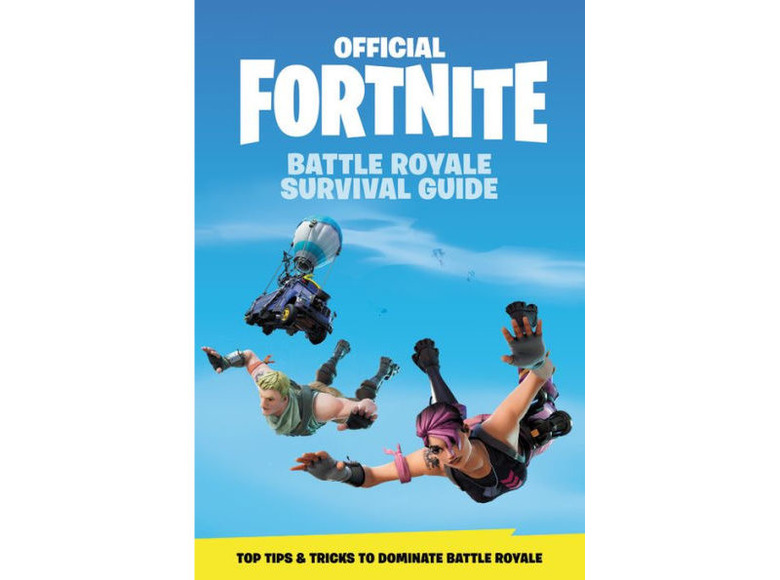 Buyers can expect "sneaky survival tactics," according to the book description, including ways to utilize the Storm, build away from trouble, and more. The guide also includes "crazy and creative" fighting ideas for solo and squad gameplay, as well as walk-throughs, details on weapons, and building guides.
The book is listed as suitable for readers as young as five years old; it has 112 pages, hinting at something akin to a primer rather than an in-depth text for transforming casual players into pros. In addition to the hardcover version, which will retail for $12.99, there's also a Kindle version listed on Amazon at a slight discount.
Epic has previously published a number of other physical products related to Fortnite, including diaries with game imagery, official Fortnite calendars, and a "battle journal." Those items join a large number of related products from third-party sellers.