Epic tweaks Fortnite 'Floor is Lava' mode: Here are the changes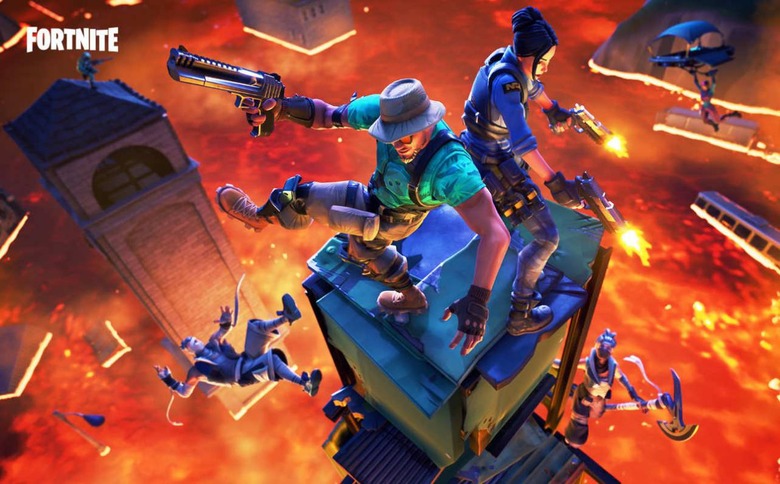 Epic Games recently released a fun game mode in hit battle royal title Fortnite called 'Floor is Lava.' As the name suggests, this mode involves lava from the newly added volcano flowing across the map, eventually covering the entire surface before it begins to rise. It's a great addition to keep the battle royale gameplay feeling fresh, but players had some suggestions and complaints, and now Epic is back with a few adjustments to address them.
Cannons have arrived
Players asked and Epic listened: 'Floor is Lava' now has cannons turned on, giving them an arguably vital long-range weapon capable of taking out the bases of structures surrounded by lava. The item is useful in this particular game mode in a way it arguably isn't in any other mode due to the unique strategy adjustments players must make to compensate for the island's molten surface.
The Storm is slower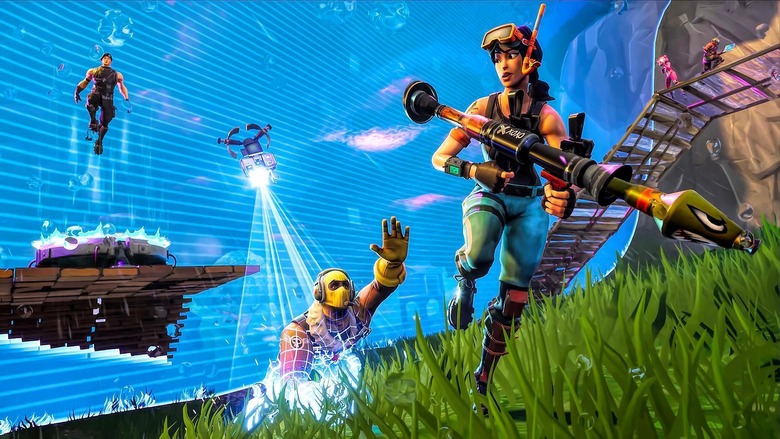 In the tweaked 'Floor is Lava' LTM, players will enjoy a storm that now has an additional 30-second wait time before it begins to move in. This additional time was added only to the first Storm, and essentially gives players more time to harvest the materials they'll need to avoid perishing in the lava once it begins rising.
Lowered lava damage
It's pretty much inevitable that players will end up on the lava at some point in 'Floor is Lava,' but it doesn't mean immediate death. As in other battle royale game modes, players suffer damage with each touch, but obviously have the chance to escape if their health is high enough.
In the original 'Floor is Lava' mode, touching the molten surface resulted in a drastic health impact of 20 points per bounce. Though the new figure is still pretty substantial, Epic has lowered the damage to 15 points, giving players a slightly greater chance at surviving.
Weapons swap
In this patch, Epic has overhauled the weapons profile for 'Floor is Lava,' changing it to Uncommon or better weapons only. This eliminates the frustration that comes with finding a huge number of common weapons, which leaves those players vulnerable to enemies who manage to find something more powerful.