Epic offers free Fortnite Season 8 Battle Pass for completing Overtime challenges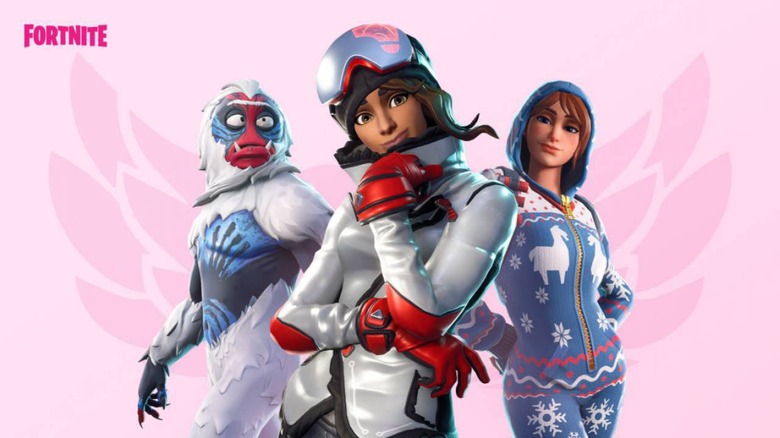 Fortnite Season 7 will end later this month, ushering in the game's anticipated Season 8. As with past seasons, players will be able to either play the game for free or purchase a Battle Pass to unlock rewards. Ordinarily the Battle Pass comes with a small fee, but Epic is giving players the chance to score a free Battle Pass by finishing a series of newly launched challenges.
The version 7.40 update for Fortnite arrived early this morning following a slight delay and players were greeted with a new in-game message: there's an opportunity to get the Season 8 Battle Pass for free. The offering is part of the recently announced "Share the Love" event currently live in Fortnite.
According to Epic, players who complete all 13 of the free Overtime Challenges by February 27 — the last day in Season 7 — will receive the Season 8 Battle Pass for free. The current game season officially ends on February 28, according to Epic's website, though the company hasn't stated when it will release Season 8.
Earlier this month, Epic introduced its Share the Love event, saying at the time that it would include 13 Overtime challenges. It was only after today's update that players discovered that completing all of the challenges comes with an extra-special reward — that free Season 8 Battle Pass.
Existing Battle Pass owners will also be able to unlock some new skins by completing these challenges, including ones for Trog, Onesie, and Powder. These characters are unlocked by leveling up in the Battle Pass tiers. During this upcoming weekend and the one after, players will also earn double experience points.