Epic fixes hilarious Fortnite Blackheart glitch that caused massive beard growth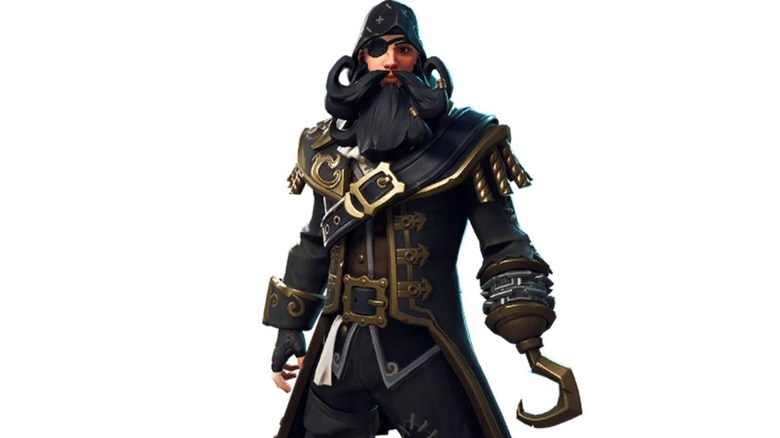 Late last week, Epic Games released Fortnite update version 8.40.1, bringing a number of bug fixes to battle royale and other game modes. One fix covers a hilarious bug that impacted some players following the version 8.40 update: massive, uncontrollable beard growth when using one of the Blackheart stage skins. Though the bug is gone, videos of beards filling entire rooms remain.
The version 8.40.1 client update was released early on April 19, according to Epic, bringing with it some necessary repairs for various problems players had been reporting. All but one of the changes are boring, as necessary as they may be.
The update changelog reads: "Blackheart's beard was growing uncontrollably in the Deep Fried Food Fight LTM and would cover most of a player's screen. He has visited a barber and his beard is back to its previous glory." In case you weren't able to experience this yourself, here's a video of what happened when Blackheart's beard started growing:
The battle royale version of the game also received several other bug fixes that address a number of issues, including a problem where nameplate and ally indicators would disappear from the UI in Deep Fried Food Fight LTM, the disappearance of bushes after playing a match in Air Royale LTM, an issue involving Arena divisions, and malfunctioning buttons on mobile.
As well, Epic added stability improvements to Creative Mode, fixed a bug that kicked players from matches in Save the World, corrected a damage dealt issue involving throwable items in all modes, and solved the issue with the countdown in the Item Shop.