EPA warns eBay and Amazon to stop selling faux coronavirus pesticides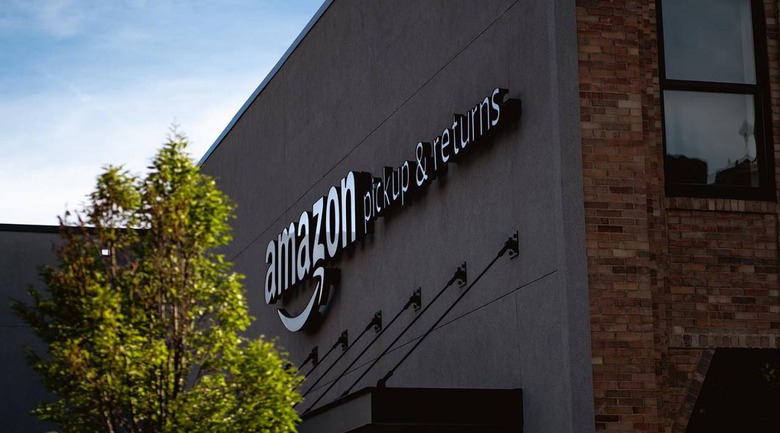 The US Environmental Protection Agency (EPA) is cracking down on the sale of various pesticide products sold on eBay and Amazon, particularly ones that are said to be misleading the public about their suitability for protecting against COVID-19. Both online retailers have been ordered to stop selling these products by the EPA, which says that several products targeted by this order are being marketed with various false or otherwise misleading claims involving the novel coronavirus.
The novel coronavirus pandemic and related panic resulted in product shortages at various times and in various locations. Cleaning products have been one hot commodity for obvious reasons — not all cleaning agents are suitable for use against the coronavirus. The EPA previously released a report of products that can be used on surfaces against the virus, helping consumers and businesses pick the safest options.
That hasn't stopped scammers from popping up online selling other products with marketing claims that they target the novel coronavirus and thusly help protect against COVID-19, the respiratory disease it causes. Government agencies and private businesses have been cracking down against these products, but it can be difficult to weed them out of the millions of valid online listings.
The EPA says that it has identified pesticide products being sold on Amazon and eBay that, among other things, make 'false or misleading claims' about their suitability for use against the coronavirus, potentially putting consumers at risk. In a statement, EPA Administrator Andrew Wheeler said:
These stop-sale orders to Amazon and eBay demonstrate the Trump Administration's continued commitment to protecting the health and safety of Americans. We remain vigilant against the claims of producers that falsely assert their efficacy and safety. Of particular concern are products that falsely claim to be effective against COVID-19. It is our duty to continue transparent communication with the public on unregistered products that may cause injury to consumers, and immediately remove them from commerce.
This stop-sale order follows talks Wheeler had with eBay and Amazon, among others, back in April over the sale of products like this. The EPA claims that despite these talks, both online retailers have 'thus far failed to consistently keep unregistered, misbranded, or restricted-use pesticides, and pesticide devices off their websites.' The marketing claims included with these products are vast and may include things like "Epidemic Prevention," "Chemical Free," "Kills COVID-19," and "Coronavirus disinfectant."