Entire Star Wars Skywalker Saga getting a big box set - with a catch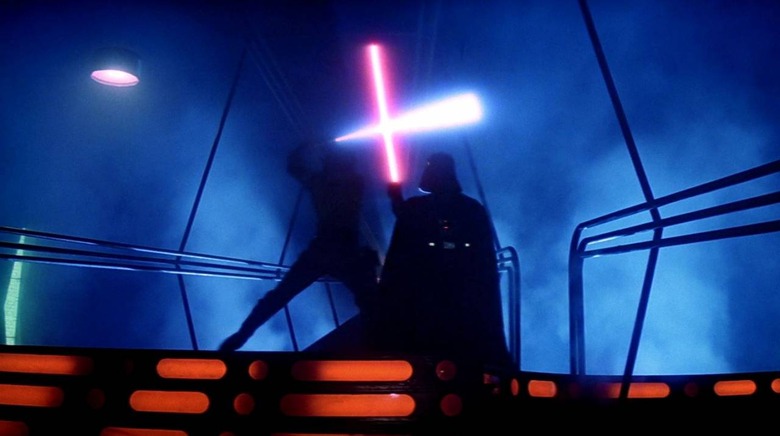 We may receive a commission on purchases made from links.
With the release of Star Wars: The Rise of Skywalker, the saga that started way back in the 1970s is finally complete. That, of course, means that it's time for a box set featuring all nine films in the Skywalker Saga, which is precisely what Disney is giving us. Disney and Lucasfilm revealed the box set today, which is set to launch alongside the Blu-Ray and 4K UHD release of The Rise of Skywalker next month.
Strangely, the post on StarWars.com announcing this box set doesn't really give us any details about it. Instead, that blog post is almost entirely devoted to The Rise of Skywalker, which is releasing digitally on March 17 and getting a physical media release (Blu-Ray, 4K UHD, and DVD) on March 31st.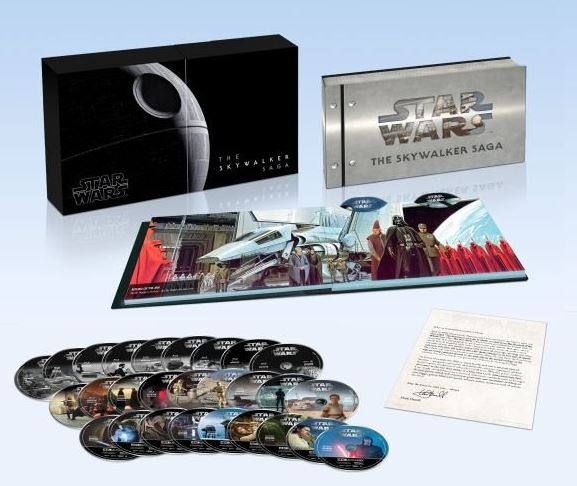 Some of the bonus features shipping along with The Rise of Skywalker include a making-of documentary and a retrospective on John Williams' involvement in the Star Wars franchise, which came to an end with The Rise of Skywalker. What fans are probably most interest in, though, is that Skywalker Saga box set, which Best Buy currently has listed for a whopping $249.99.
According to The Verge, the prequel trilogy, original trilogy, Rogue One, and The Force Awakens are all getting 4K UHD releases for the first time with this box set. The 4K UHD versions will be available both separately and in the box set, so you won't need to plop down $249.99 if you're looking to snag only a couple of the films in 4K UHD. Unfortunately for the Star Wars purists, the original trilogy at the core of this box set is the Special Edition, not the original versions of the films that premiered in theaters.
For now, it seems that Best Buy will be the only place to get that box set, but we'll let you know if that changes. We'll also let you know if Disney and Lucasfilm detail the box set more thoroughly in the future, so stay tuned for that.