England set to trial charging tech for EVs and hybrids alongside major roadways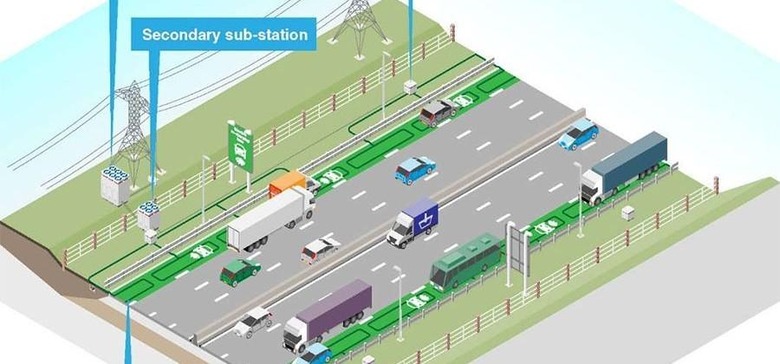 The British government is set to being trials for charging technology for hybrid and electric vehicles that may one day be placed on major A roads in the country. The trials will test the charging tech needed to allow drivers of EVs and plug-in hybrids to travel longer distances on electricity alone. The test doesn't involve charging stations placed at the side of the roads, rather the charging tech would allow batteries to be charged without the driver needing to stop.
The test will mark the completion of the feasibility study commissioned by Highways England into "dynamic wireless power transfer" technologies. The British government has committed £500 million over the next five years to keep Britain in the lead in this sort of tech.
Trails are expected to begin later this year after the ongoing procurement process is completed. Vehicles will be fitted with wireless technology and test equipment needed to get the power from the road. The full details of the trial will be announced when a contractor to build the system has been appointed.
Trails are expected to last 18 months and if successful could lead to on-road trials. Highways England is also committed to installing plug-in charging points every 20 miles on the motorway as part of a Road Investment Strategy supported by the government.
SOURCE: Gov.uk