EMG says iPad and most other Apple gadgets infringe on its patent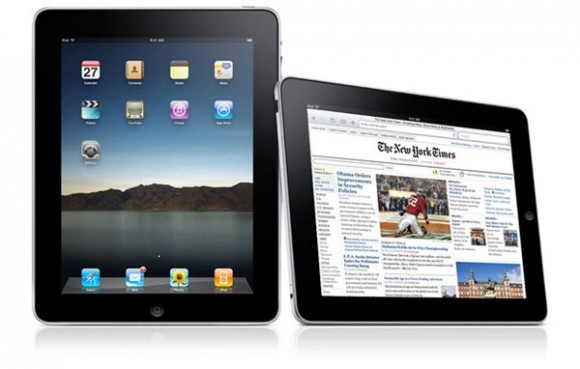 The patent system in America is pretty bad. People are granted patents on some of the most obvious designs and works often with the intention of nothing more than trying to get other firms to pay to license tech that was obvious to start with. At the same time patents help protect those who spend lots of time and money bringing new tech to market from being ripped off.
Apple is no stranger to both sides of the patent battle. The firm has fought those who infringe on its patents and has had to defend against companies that accuse it of infringement. EMG and Apple have been down the patent battle road before, back in 2008 the firms fought over features of the Safari browser on the iPhone.
EMG Technology has escalated with Apple now that the iPad has been released. EMG alleges that the iPad infringes on its patents along with the iPod, iPhone, iTunes Store, and Apple TV devices. EMG has filed a patent infringement suit in the U.S. District Court for the Eastern District of Texas. The judge there is known to rule in favor of the patent holder.
"EMG will take steps to add Apple's newly released iPad to the range of Apple products already accused of patent infringement in the case, including the iTunes Store, iPhone, iPod Touch and Apple TV. The trial date is set for September 12, 2011," explained Shawn Hansen, an attorney with the Palo Alto, California office of Manatt, Phelps & Phillips, who is representing EMG in the case.