Embrace Watch smartband gets FDA approval for detecting seizures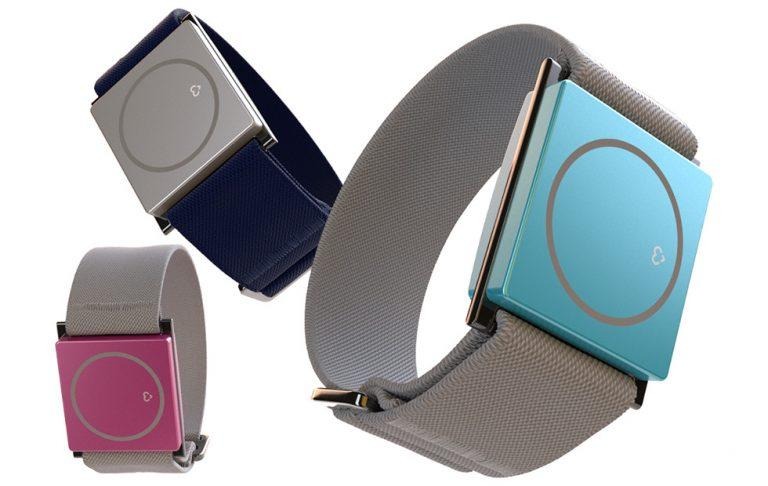 Empatica has announced that its Embrace smartband, which was first introduced in 2014, has been approved by the FDA as a medical device. The smartband is able to detect seizures, among other things, sending alerts to caregivers so that rapid support can be provided. The FDA has very strict requirements for a gadget to get a medical device designation, but Embrace has managed to satisfy them.
Embrace, at first glance, looks like a watch. Empatica, the company behind it, describes its product as a smartband that, in addition to monitoring for seizures, is also able to monitor and analyze the wearer's sleep, periods of rest, and physical activities. It also has an analog watch functionality.
Whereas many medical devices are unsightly, Embrace's style fits in with the existing wider roster of wrist-based wearables; no one would suspect the user is wearing the band for medical reasons rather than just activity tracking. Data is sent to the user's phone over Bluetooth and is stored on Empatica's servers.
This smartband packs a 3-axis accelerometer, as well as a gyroscope, peripheral temperature sensor, and an EDA sensor for measuring sympathetic nervous system activity. The waterproof case allows the wearable to be used in the shower or swimming pool, though the band itself is interchangeable. The device is also described as child-proof. A tap on the hardware portion of the band causes the time to appear.
The most important part, though, is Embrace's ability to detect a convulsive seizure and alert someone who can help. Getting FDA approval as a medical device for this purpose has been a long process, one that started in mid-2016 and ended late last month. Between those two dates, the company says its final package for the FDA reached 1500 pages. Embrace is available now for $249 USD.
SOURCE: Empatica