Embrace smartwatch tracks stress, detects seizures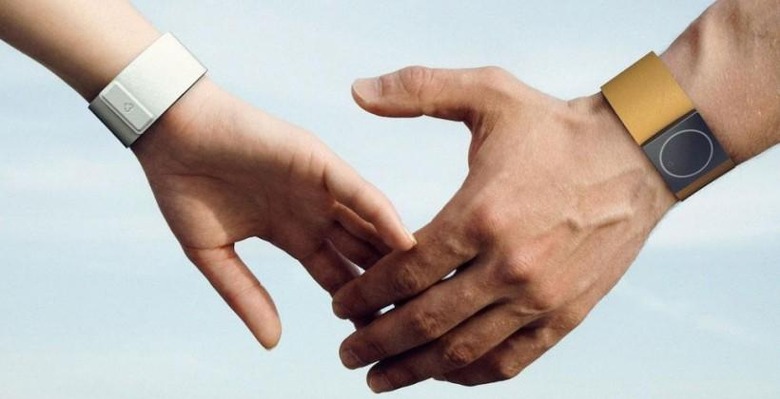 The Embrace smartwatch is a wearable that offers many of the expected features you get with modern wristbands: activity tracking, smartphone connectivity, a watchface for checking the time, and other similar features. Embrace brings with it a couple unique twists, however, one of which that aims to potentially save lives — namely, the ability to detect seizures when they happen. With this functionality, both the user and a caregiver are given alerts when a seizure is detected, allowing appropriate medical steps to be taken without delay.
The smartwatch features an Italian leather band that fixes in place around one's wrist using a magnet. The case portion of the wearable is made from polished metal, and time is shown using LEDs on the circular face. For those who only use the wearable to tell time, the battery life is rated for at least six months.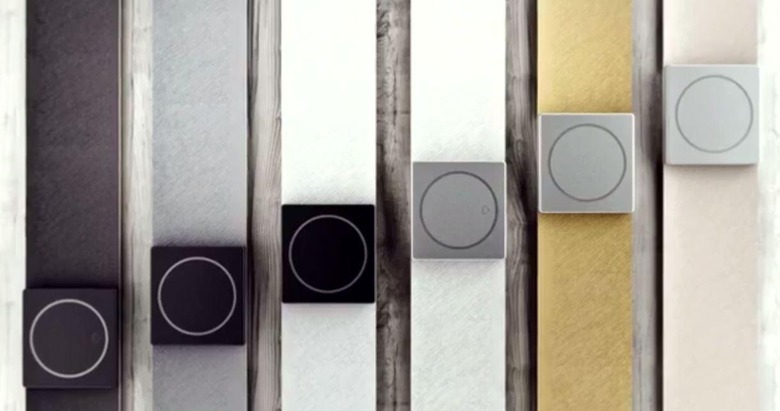 The wearable's biggest feature, of course, is its ability to detect seizures, at which point the related app will send a notification to a caregiver or other individual who can also wear an Embrace wearable, which will give a vibration alert if they're nearby. The app can also be used to monitor stress levels, activity, and more.
Embrace has been successfully funded on Indiegogo, where it has raised about $196,000 USD, nearly double its $100,000 USD goal. Backers can get two Embrace smartwatches for a pledge of $349 USD, with one device being donated to a child with epilepsy for each device backed.
VIA: Digital Trends