Emails between Google execs, NSA chief show prior relationship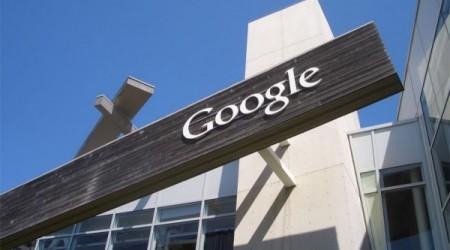 Post-NSA secrecy, many big tech companies like Google were outspoken about the practices used by the NSA to gather info. Since that time, they've gone on the offensive, trying to both challenge the NSA and distance themselves from it. New emails obtained by news outlet Al Jazeera show a prior relationship between top Google executives and various NSA chiefs was in place.
The emails show Sergey Brin and Eric Schmidt receiving invitations to NSA events on cyber security. Those at Google were more than amicable to the NSA chiefs, and had been in contact with them a full year ahead of the Snowden leaks. NSA Security Director General Keith Alexander invited Schmidt to a "classified threat briefing" near the San Jose Airport in August of 2012, which Schmidt was unable to attend. Along with other Silicon Valley CEO's, Alexander wanted Schmidt to help the NSA out. From the emails, via Al Jazeera:
About six months ago, we began focusing on the security of mobility devices," Alexander wrote. "A group (primarily Google, Apple and Microsoft) recently came to agreement on a set of core security principles. When we reach this point in our projects we schedule a classified briefing for the CEOs of key companies to provide them a brief on the specific threats we believe can be mitigated and to seek their commitment for their organization to move ahead ... Google's participation in refinement, engineering and deployment of the solutions will be essential.
The discussions were part of a project called "Enduring Safety Framework", or ESF. Alexander emailed Brin to thank him for Google's involvement in the ESF, to whcih Brin said "I see ESF's work as critical to the nation's progress against the threat in cyberspace".
Google says the meetings were part of routine work on cyber security. In explaining why Brin attended an NSA conference, a Google spokesperson said "We work really hard to protect our users from cyberattacks, and we always talk to experts — including in the U.S. government — so we stay ahead of the game".
The emails show a prior relationship, but not collusion. It's unlikely Google had any prior knowledge of what the NSA was working on that subverted Google's security work, but these emails also show Google wasn't as blind to the NSA as they led us to believe.
Source: Al Jazeera