Elon Musk wants a Seattle engineering office to further Mars push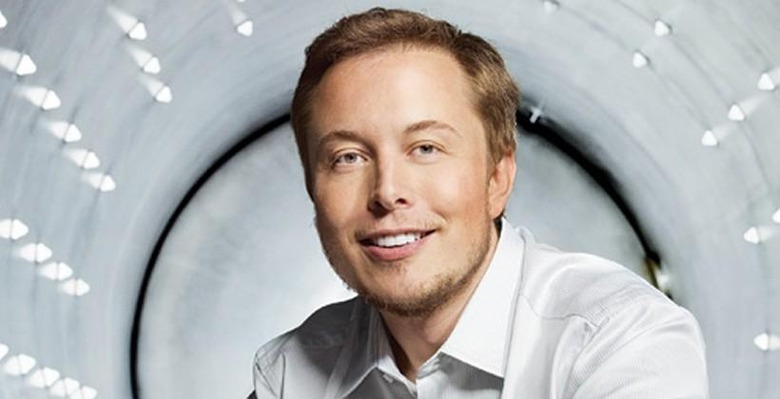 Elon Musk has had a lot to say in recent times, and among the discussion of cars and business have been tidbits about his Mars aspirations. It is no secret that Musk is looking to expand humans' presence in the universe, and he has spoken extensively about reasons why it is important (not to mention concern about artificial intelligence becoming troublesome in the very near future). In a recent interview, Musk revealed plans for a satellite engineering office in Seattle.
Reports Bloomberg, Musk revealed in a recent interview plans for an engineering office in Seattle where satellites will be both developed and launched — something that will further his efforts to bring humans to Mars.
This will be a commercial satellite business, according to the interview, and its resulting communications and revenue will help boost Mars efforts. This company will one day have several hundred — and possibly as many as a thousand — workers, says Musk.
He went on to say: "We're going to try and do for satellites what we've done for rockets." No other details on this plan are available at this point, but the SpaceX CEO has spoken about a variety of other topics in recent months, some of which you can check out in the timeline below.
SOURCE: Bloomberg