Elon Musk releases EDM track on SoundCloud and Spotify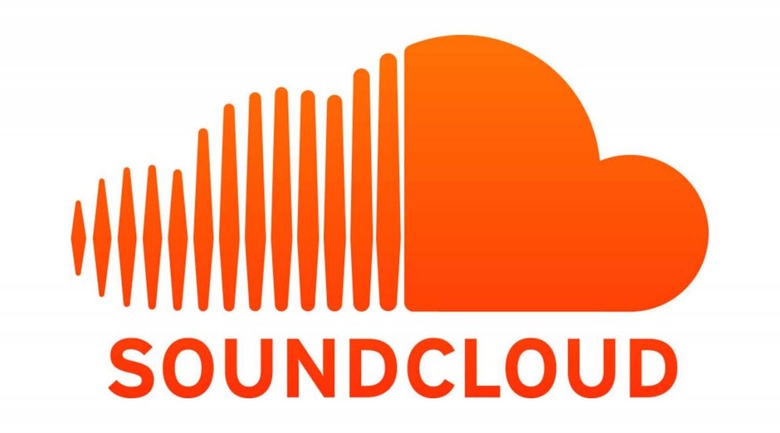 When he's not busy dominating the electric vehicle market and launching rockets into space, Elon Musk apparently spends some of his free time developing music. The entrepreneur recently released an EMD track on SoundCloud and Spotify called 'Don't Doubt ur Vibe' for which he says he wrote and performed the vocals. The track is listed under 'Emo G Records.'
Musk first announced the song on his Twitter account on January 30, simply stating that he 'just wrote a song' called 'Don't Doubt yer vibe.' It was unclear whether he was trolling his followers, but a follow-up tweet said the track would be released soon via 'Emo G Records.' The next day, he simply tweeted:
😅 this song is hard

— Elon Musk (@elonmusk) January 31, 2020
Perseverance apparently paid off and the track with the official title 'Don't Doubt ur Vibe' was shared on January 31 via SoundCloud, the favorite platform of indie artists and high school amateurs. Musk shared a few behind the scenes looks at his workstation, also stating that he 'wrote the lyrics & performed the vocals!!"
— Elon Musk (@elonmusk) January 31, 2020
On the same day, Musk shared a second link revealing that the song is also now available to stream from Spotify. The track is the only one available from artist "Elon 'EDM' Musk" from Emo G Records. The track's cover art is what appears to be Mars with the Tesla Cybertruck crudely photoshopped over it.
Don't Doubt ur Vibe now on Spotifyhttps://t.co/yyLgnF4d7q

— Elon Musk (@elonmusk) February 1, 2020
It's unclear how much of this may be an elaborate attempt at trolling his followers, but regardless, Musk appears to be having fun with the project. The track itself isn't bad, but there's no word on whether Musk plans to follow it up with a full album.