Elite Sequel Looking For Funding On Kickstarter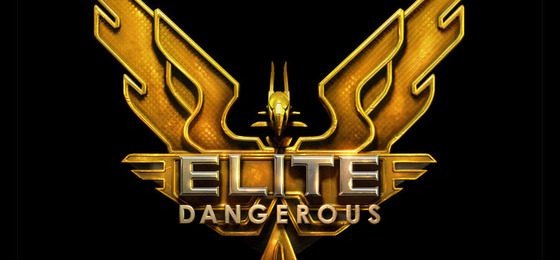 UK game developer David Braben is looking to scrounge up some funds to create a sequel from the 80s video game Elite. Braben has taken his efforts to Kickstarter in order to raise money to create what he's calling Elite: Dangerous. His goal is to raise £1.25 million in 60 days. So far, he's at almost £200,000 thanks to over 4,000 backers.
The space combat and trade simulation Elite was a game filled with new and innovative features. It's said that Elite was the first true open-world game, where you could go about the game however you wanted. Braben was one of the developers who wrote the code for Elite, and it used just 22KB of memory. However, Braben claims it was the first true 3D video game.
Since the release of Elite, Braben has formed a large studio in the UK, called Frontier Developments, that is responsible for games such as Kinectimals and RollerCoaster Tycoon 3, but Braben has always wanted to create a better version of Elite, so he's finally taken the first step to accomplish such a dream.
Braben says that Elite: Dangerous will bridge the gaps between MMO, multiplayer, and single-player. Gamers will be able to explore, trade, and fight throughout a huge galaxy, but they'll also meet other players from time to time, and through multiplayer, gamers will be able to open up or restrict their game to as many people as they want.