Edward Snowden hit with espionage charge in US over PRISM leak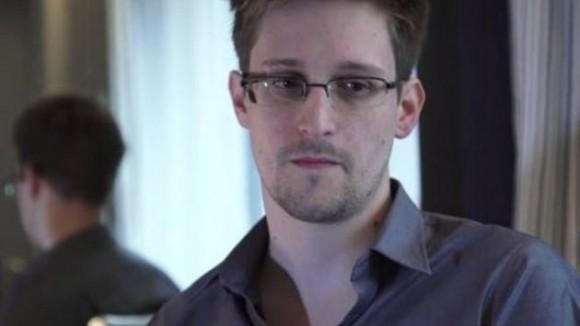 The man behind the extensive PRISM leaks, which have spiraled in just about every direction they can go at this point, has been hailed as a hero by some and a traitor by others. The government sits on the latter side of the fence, having officially charged the former NSA contractor with espionage and requested his detention in Hong Kong.
The information comes from U.S. officials, who stated that the prosecutors submitted a criminal complaint in the Eastern District of Virginia, followed by a request to Hong Kong law enforcement for Snowden's detainment, who is currently in the territory. The detainment would take place on a provisional arrest warrant, the latest development in what has been an ongoing investigation against the self-proclaimed leaker.
Snowden formerly worked as a contractor for the NSA via Booz Allen Hamilton, where he acquired the documents he eventually leaked, followed by quitting his job and sharing them with various media organizations, including The Washington Post and The Guardian, among others. The leaks ignited a firestorm that hasn't yet abated. Shortly after leaking the documents, Snowden revealed that he was responsible.
Snowden knew he would face charges from the US government, hence his reason for leaving to Hong Kong, where legal differences would delay the process. Following the complaint filing by prosecutors, there's now a 60-day window in which an indictment can be filed, which will then facilitate an extradition request, bringing Snowden to the US.
The process isn't going to be easy, however. Despite the extradition treaty the United States and Hong Kong share, the latter country's agreement has an exception in place for political offenses, no doubt the reason Snowden chose such a location. Because the US has charged the leaker with espionage, the case falls under a political offense. This will, in all likelihood, be the basis upon which Snowden and his legal team fight the extradition request.
He is the seventh person in the US to be charged with espionage.
SOURCE: The Washington Post