Ecobee3 Lite Smart Thermostat Trims Cost, Launches October 31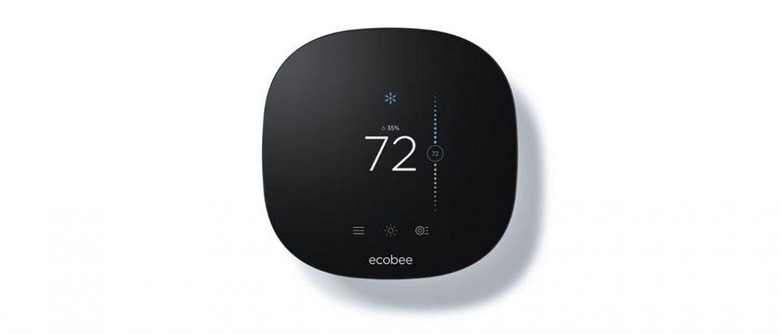 Ecobee has announced the launch of the ecobee3 lite, a new less expensive version of the maker's latest smart thermostat. The new model is largely similar to the regular ecobee3, featuring the same design style and touchscreen interface. However, the ecobee3 lite costs $80 less than the regular ecobee3, making it a more appealing option for those in need of both smart home control and a lower price tag.
The ecobee3 lite is a smart thermostat with integrations for IFTTT, Amazon Echo, Samsung SmartThings, and Apple's HomeKit. Ecobee says its newest product is still a 'premium' device, but it does undercut most of its competitors enough to give it a little extra appeal. The lite version is missing the remote sensors found with the regular ecobee3, though, as every upside comes with a downside.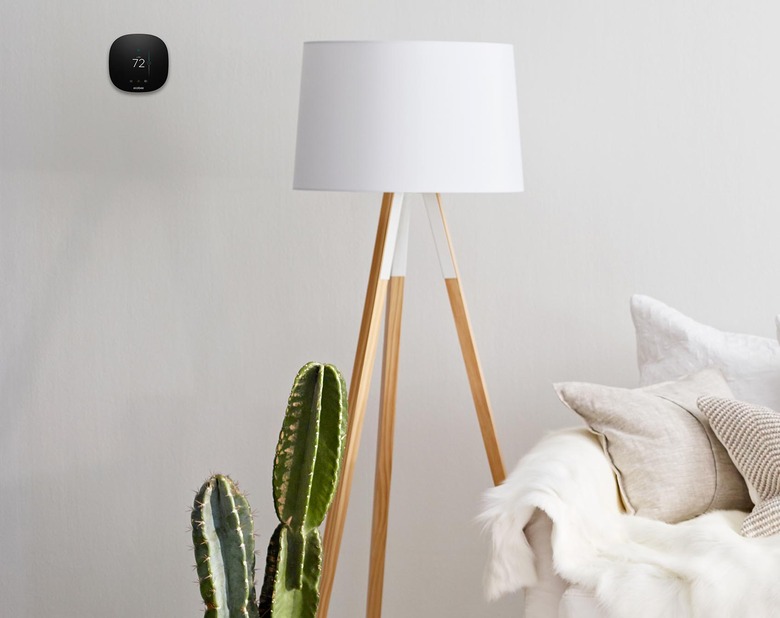 The lack of those sensors may not be a deal breaker for those in small homes, but large houses where you're not likely to walk past the thermostat often would better benefit from having those sensors. That aside, the ecobee3 lite works like you'd expect, enabling users to setup schedules and more.
According to ecobee, it has created a new app specifically for the lite model, and it's available for both iOS and Android. The ecobee3 lite will be available from Amazon, Home Depot stores and website, BestBuy.com, and ecobee's online store for $169 USD starting October 31. Price sits at $219 CAD in Canada.
SOURCE: BusinessWire