Ecigs now banned from checked airline luggage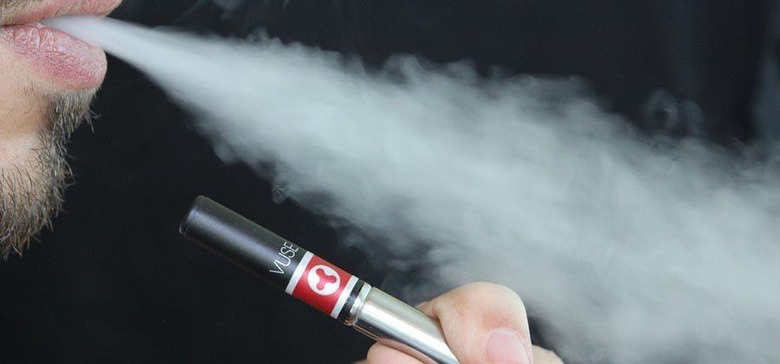 The U.S. Department of Transportation has banned e-cigarettes from checked airline luggage, announcing the change today. According to DOT, putting e-cigarettes or 'vapes' in checked baggage poses a fire risk, with there having been several incidents in the recent past related to the matter. The ban doesn't mean you can't take your ecig with you, though — you'll just have to make sure it's in your carry-on.
The Transportation Department announced the new ban in a statement today; it applies to both travelers and to airline crew members, and includes the charging devices used for one's e-cigarettes. According to the Transportation Department's Secretary Anthony Foxx, the department has found that ecig devices can catch fire during the trip, putting everyone at risk.
This is the first time the Department of Transportation has laid down rules concerning e-cigarettes on airplanes. In the past, it had to formally announce that using such devices on airplanes is not allowed — essentially, you should treat it the same way you would a regular tobacco cigarette.
In early March, the DOT issued its formal ruling on the matter, saying that 'vaping' is not allowed on commercial flights, and that travelers who violate the ban will get in pretty big trouble for it. This is to 'protect airline passengers from unwanted exposure to electronic cigarette aerosol that occurs when' they're used in the cramped space of an airplane.
SOURCE: Reuters