Ebola outbreak fears in Africa squashed as new vaccine proves effective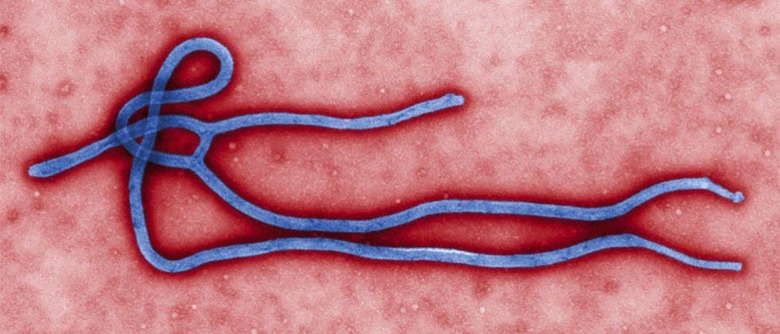 The last major Ebola outbreak that struck in West Africa several years back may be the last such outbreak in history as a new vaccine has proven effective in preventing infection. During that last outbreak there was no vaccine and over 11,000 people died from the vicious disease among the almost 30,000 people that were infected with Ebola.
The new vaccine was reported in the publication "The Lancet" this week and it is able to stop Ebola. "We were able to estimate the efficacy of the vaccine as being 100 percent in a trial," says Ira Longini, a biostatistician at the University of Florida, who helped test the vaccine. "It's very unusual to have a vaccine that protects people perfectly."
Longini says that there is no perfect medication or vaccine and that the effectiveness of the vaccine is likely to go down as it is tested on more people over time. Scientists believe that over time the efficacy of the new vaccine is likely to sit at around 70-100%. That is still much better than something like the flu vaccine administered last year that was only about 50% effective.
The Ebola vaccine was tested on 4,000 people in Guinea back on 2015 when the Ebola outbreak was spreading in the area. These people who were given the vaccine were at high risk of catching the infection after coming in contact with someone who was infected. Of the people who were given the vaccine right away, none of them got sick.
The new vaccine is called rVSV-ZEBOV and at this time it isn't approved by the WHO or FDA, but those approvals are expected to come in 2018. One important note is that the researchers don't know how long protection lasts right now and more research needs to be completed into that.
SOURCE: The Lancet, NPR