Ebola cure nears as two treatments prove highly effective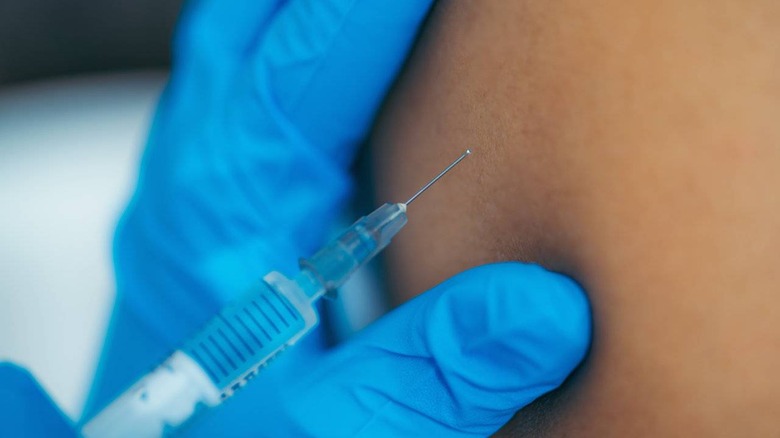 Two out of four Ebola candidate treatments have proven so effective that a trial testing the products is ending early. The recommendation to end the existing trial, which started in November 2018, was made by an independent monitoring board tasked with reviewing the trial's efficacy data and related safety. In its place, the board recommends that officials focus on just two of the four treatments: mAb114 and REGN-EB3.
The Pamoja Tulinde Maisha study started on November 20, 2018, in the Democratic Republic of the Congo (DRC), where an ongoing Ebola outbreak recently resulted in a global emergency declaration. The study enrolled nearly 700 patients infected with Ebola and randomly assigned them to receive one of four candidate treatments: mAb114, ZMapp, remdesivir, and REGN-EB3.
On August 9, the independent monitoring board tasked with reviewing the data recommended that the trial end early due to the surprising effectiveness of the two REGN-EB3 and mAb114 treatments. Rather than continuing with all four candidates, the board recommends that participants be randomly assigned only REGN-EB3 and mAb114 treatments.
This new randomly assigned treatment protocol would be considered an extended phase of the existing study, according to the National Institute of Allergy and Infectious Diseases. Existing data shows that participants who received either of these two promising candidate treatments had a greater chance of surviving Ebola compared to the other two treatments.
The trial change proposal has been accepted by officials and will proceed with the recommended change. Participants in the trial who were receiving either of the less effective treatments will be given the option of continuing their participation and receiving either REGN-EB3 or mAb114. The NIH reports that it will likely take until the end of September or beginning of October to finish analyzing the existing data, but that the preliminary analysis was promising enough to prompt this change.