eBay readying The Plaza direct-to-consumer brands sale site for the spring tips analyst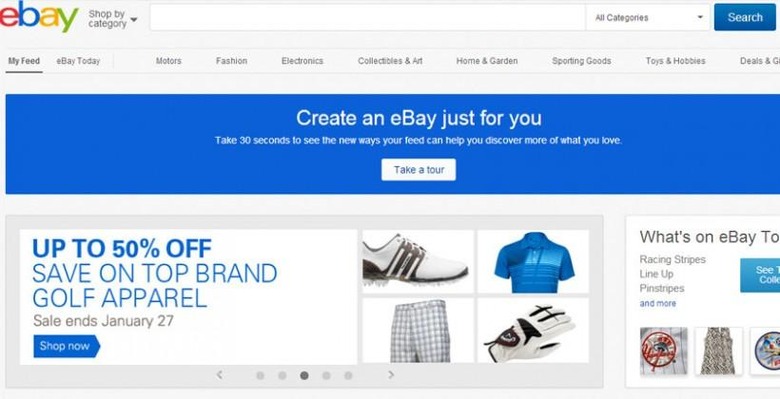 eBay has a booming auction business and is one of the most popular places online for people to go to sell off the old junk they no longer want. An analyst from Macquarie Capital named Ben Schachter noted in a recent report that eBay has a plan to open a new direct-to-consumer sales site this spring.
According to Schachter, the new eBay site will be called The Plaza and has been described as being similar to the Alibaba Tmall. A retailer that claims to be familiar with the site states that The Plaza will allow brands to sell directly to consumers using eBay via an area that is more controlled than the normal eBay auction site.
The analyst admits that details on The Plaza are scant at this time. The Plaza is thought to be a place for brands to come to eBay to sell their goods without having to sell alongside used and discounted similar items in a normal auction. This is what Alibaba did with Tmall in China.
The Tmall currently has over 70,000 digital storefronts. EBay has offered no official comment on The Plaza. All eBay would say was that it didn't comment on speculation, but was always looking for new ways to help business sell via eBay.
SOURCE: Techcrunch