eBay Q3 2012 earnings show solid year-over-year gains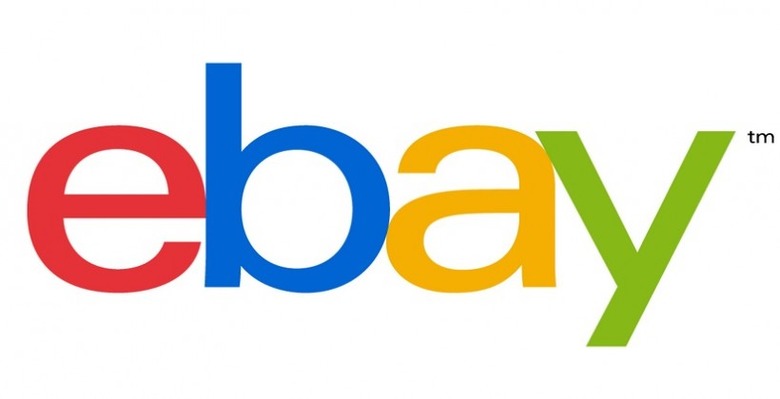 eBay posted its financial results for quarter 3 2012 today, and it looks the company had a good quarter across the board. Total revenue for the quarter came in at $3.4 billion, which is a 15% increase year-over-year. Despite that significant climb, Forbes points out that revenue was slightly below the $3.41 billion analysts were expecting, but still, missing the mark by $10 million when revenue was in the billions isn't too bad.
Adjusted net income landed at $718 million, equaling out to 55 cents per share – actually slightly better than the 54 cents per share analysts projected. That's also a 14% increase year-over-year, which is something for eBay to smile about. Non-adjusted net income was at $597 million or 45 cents per share, which indicates a 22% increase over the same period last year.
PayPal isn't looking too bad coming out of quarter 3 either, posting a 14% gain year-over-year gain in its number of active accounts, which was at 117.4 million as of September 30. eBay managed to pull in a cool $1.367 billion in revenue from PayPal in its third quarter, so we're going to go ahead and assume that the company is happy with that 23% revenue jump year-over-year. Looking forward, the company has some pretty big expectations for both quarter 4 and the year overall.
Specifically speaking, eBay expects to take in a bit more in quarter 4, projecting net revenues between $3.85 billion and $4 billion, which would put adjusted earnings per share at 66 cents to 69 cents. eBay is expecting increased revenues for quarter 4 because of the holiday shopping season, so hitting that mark certainly isn't out of the question. For all of 2012, eBay is expecting to pull in $13.95 billion to $14.1 billion and an adjusted earnings per share of $2.32 – $2.35. That definitely isn't bad, and you can bet we'll be watching to see if the company can meet its own expectations.