eBay Launches World's Fastest Car Show, Boss 302 On Debut Episode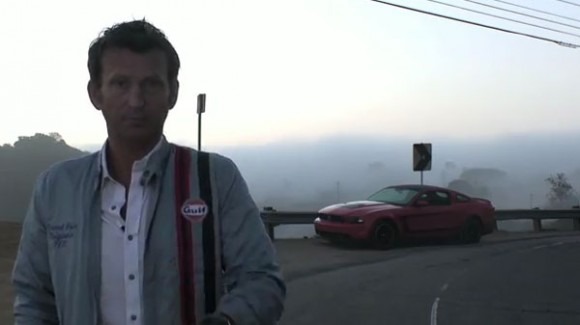 eBay is the place many automotive enthusiasts go to dream about the cars they want to own and to actually buy them when they are able to. With the large amount of people that are coming to eBay to check out the cars on offer, the auction site has launched a new car show that it calls "World's Fastest Car Show." The show is a mere 7 minutes and 44 seconds for the first episode so you can watch it quickly and get on with your day.
The first episode has the host, former racer Justin Bell, hooning the 2012 Ford Boss 302 down Mulholland Drive in LA. The segment of the show is about the hidden racetracks that most cities have. Granted it's not legal to race down this track at speed.
The show will get a new episode each week and they will be viewable on eBay here or via YouTube. At the end of the Boss 302 segment Bell dubs the car the best Mustang ever. I'd agree too, I own one just like Bell is driving. The car is a blast and a huge amount of fun to race.