EA will debut Fuse shooter demo on May 7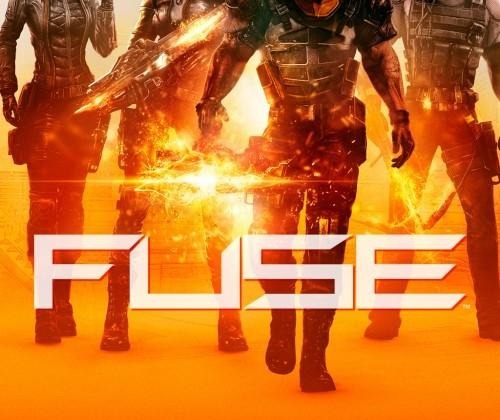 A while back, EA and Insomniac Games announced that they were teaming up to create a new shooter franchise called Fuse. Fuse is a co-op shooter that will launch on May 28 in North America. Preparing for the games official launch later this month, EA and Insomniac Games have announced the date of availability for the games digital demo.
Gamers will be able to download demo via the Xbox Line Marketplace and the PlayStation Network on May 7. Playing the demo, players will be able to cooperate with up to four other players online. Local players will also be able to fight using a two player screen system. The demo allows players to choose one of four elite operatives to play as.
The operatives include Dalton Brooks, Izzy Sinclair, Jacob Kimble and Naya Deveraux. During game players will attempt to protect the Earth from an alien energy source called Fuse. The energy source was stolen by a paramilitary organization called Raven.
Each of the characters players can take control of has their own unique weapon and specialized skills. The game will launch at the same time for the PlayStation 3 and the Xbox 360. While much of the game is centered on cooperative play, there will be single player aspects so gamers can play alone if they want.
[via Fuse]