EA signs Ken Block as racing advisor for Need for Speed franchise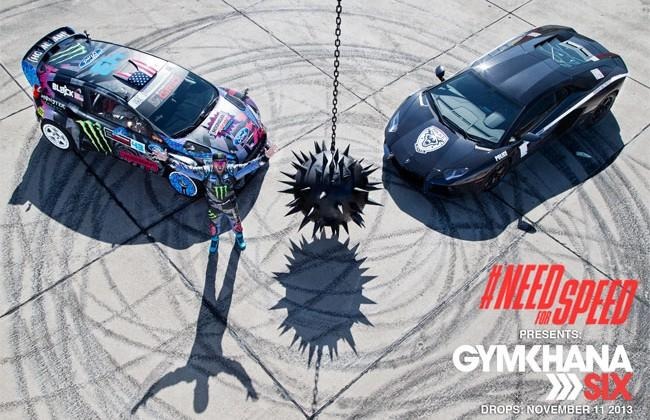 EA has announced that it signed a multiyear partnership with racer and Hoonigan Ken Block. The multiyear agreement will see Block become the racing advisor for the Need for Speed franchise. EA also announced that the Need for Speed franchise will be sponsoring Block and his Ford Fiesta ST 2013 racecar.
EA will also work with Block on the release of Gymkhana SIX, which is the next installment of Block's crazy racing video series that have taken the Internet by storm. The next edition of Gymkhana will be offered via the Need for Speed website and its YouTube channel.
Gymkhana SIX will be released on November 11 and promises to raise the bar for what can be done behind the wheel of the car. The Need for Speed franchise is one of the EA's most popular and sold more than 150 million copies since it launched in 1994.
The next game in the Need for Speed franchise is Need for Speed Rivals set to hit stores on November 19 in North America. The game will launch in Europe on November 22. Rivals will be available for the PS3, Xbox 360, and PC. Rivals will also be available on November 22 for the PlayStation 4 in the Xbox One in the US.
SOURCE: EA