EA exec says not all future EA games will USE micro-transactions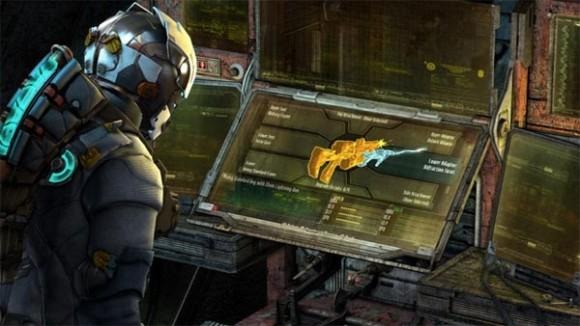 In late February, EA chief financial Officer Blake Jorgensen said that EA would be using micro-transactions for all of its PC and console games in the future. That statement polarized many gamers who came out and condemned EA for leaning on micro-transactions. The problem many gamers have with micro-transactions is a fear that games will push players into micro-transactions to be able to play effectively.
Jorgensen commented again this week to clarify his previous statement that future EA games would support micro-transactions. Jorgensen says that while all future EA games will support the ability to include micro-transactions, that doesn't mean all games will use them. Jorgensen made the comment this week at the Wedbush Technology Conference in New York City.
Jorgensen said that his original comment was more of a reference to new technology EA was working on to allow the company to handle in-house credit card processing, digital downloads, and to manage micro-transactions. Jorgensen says that his comment was understood by the gaming community to mean all EA games would have micro-transactions, and he said "...that's really not true."
Jorgensen clarified stating that "we are building and all of our games the ability to pay for things along the way, either to get to a higher level, to buy a new character, to buy a truck, a gun, whatever it might be." Jorgensen also pointed to Battlefield Premium as an example of how the publisher was using in-game transactions to extend the life of the shooter. Battlefield Premium is a service players pay for as an upgrade that gets all download content packs for the game for one price.
[via Polygon]