It's the world's largest gaming event this week but even before things formally started, old Electronics Art already dropped a few things for those hungry for the latest and juiciest gaming news. And there was definitely a lot, unsurprisingly, ranging from the well-timed FIFA 19 soccer/football game to new Star Wars content. To save you the hassle of digging through the haystack, here are the noteworthy announcements EA made over the weekend.
Anthem
The biggest news to come from EA is perhaps the definite, or at least planned, launch date for Anthem. The Destiny-like action RPG is a completely new franchise, which makes it all the more curious and interesting to both gamers and critics alike. We might say, the company's future might even hinge on it. So on June 9, 2019, exactly a year from now, we will finally get to see if EA's hype matches reality. In the meantime, have all we have to go on is a new cinematic trailer.
Fortunately, EA also gave a sneak peek at some gameplay footage as well.
Battlefield V Battle Royale
While Anthem is completely fresh and new, EA is not beyond trying to capitalize on the hottest thing in gaming these days. No, not loot boxes but battle royales. That's right, Battlefield V is going to have a battle royale mode, though details are still very thin at this point. What EA did show is how destructible things will be in the World War II-based installment of the franchise. And, yes, EA promises no loot boxes for Battlefield.
Star Wars Jedi Fallen Order
Speaking of thin details, the next Star Wars game has been named. Simply called "Star Wars Jedi: Fallen Order", the game will take place after the events of Episode III – Revenge of the Sith, when members of the Jedi Order were being hunted to extinction. At long last, you will finally be able to live out your Jedi dreams. That is, if you actually survive it. We all know what happened to the Jedi, right? Other than the name, setting, and holiday 2019 launch date, the game is just as much a mystery as the fate of the galaxy's ancient defenders.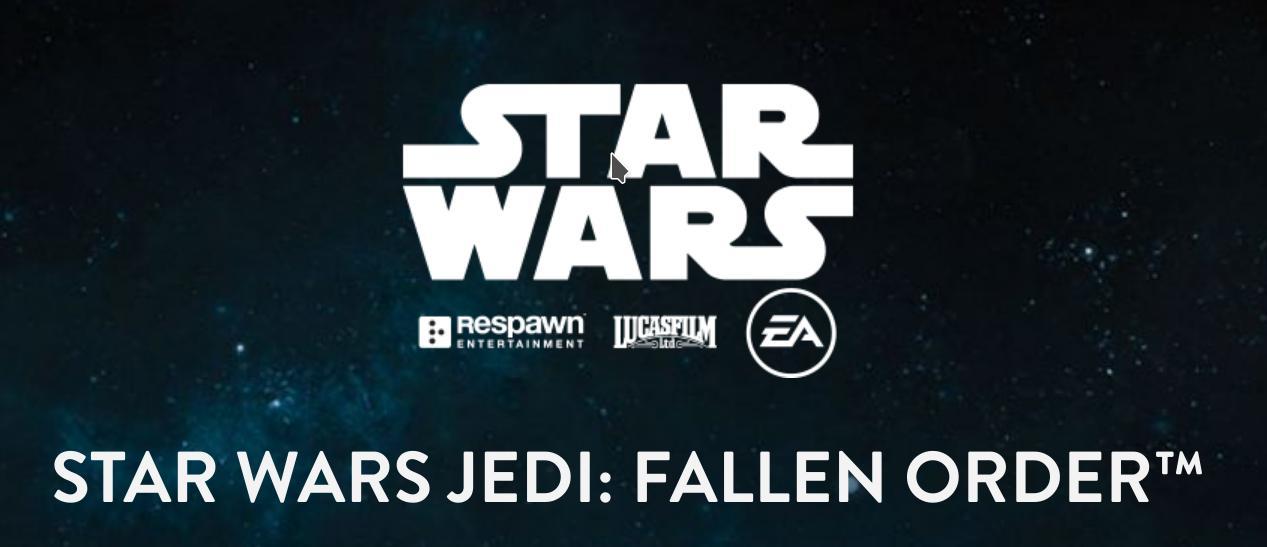 Balls, balls, and more balls
The World Cup is almost upon us so it's a perfect time to announce the launch of a new football game. You'll have to wait for a while after the World Cup though, as FIFA 19 won't hit stores until September 28, this year at least. But if soccer isn't your thing, NBA Live 19 is coming a bit sooner on September 7. Actual balls also not your thing? Madden NFL 19 is coming even sooner on August 10. And, better yet, it will be coming to the PC for the first time since 2007.
Unravel Two
If you prefer more thoughtful and less intense gameplay, then Unravel Two might be more your cup of tea. Just like the first one, you swing like a yarn-made Spider Man to avoid obstacles. But the "two" here isn't just an ordinal number. It also refers to the game's co-op mode where one player can wrap itself around the other and pull each other out of harm's way. It's almost romantic.
Command & Conquer Rivals
EA also has something for you mobile gamers out there. Command & Conquer Rivals brings the iconic RTS game to smartphones and, if you're an Android user in the US or Canada, you can help test the pre-alpha version. Others can pre-register for when the game does arrive.