Dyson's battery investment may pay off big for all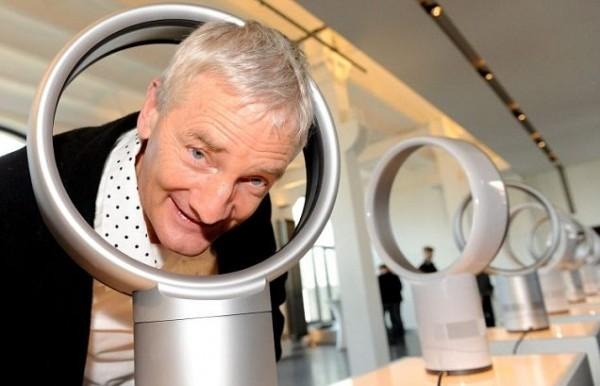 Dyson makes great goods for use around your home, and are edging toward a cordless existence. Their Digital Slim and Motorhead cordless handheld vacuums seem to be leading their charge, so it make sense they'd invest in battery technology that can get the job done. A new investment by Dyson now has them firmly planted in the cordless realm, but also may give them inroads into other avenues as well. According to Dyson, the new tech they've invested in is "world-beating", and could even give us an affordable 300-mile electric vehicle in the future.
Dyson's investment in Sakti3 was for $15 million, which brought a cash influx as well as an agreement to jointly commercialize Sakti3's tech. The tech will likely find a home in upcoming Dyson products, but that's not where it ends.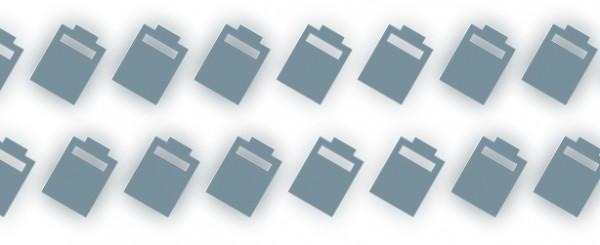 Sakti3's tech is said to bring the cost of batteries way down, reportedly as low as $100/kWh. Their cells have no dangerous liquids, and use similar thin-film tech you find with LCD monitors and TVs or solar cells.
The tech reportedly doubles the battery density, too. That could lead to cheaper, more cost effective batteries that last longer, or smaller ones that last as long as we've grown accustomed to. The low cost/high yield batteries also make a sub-$30,000 all-electric vehicle a viable proposition.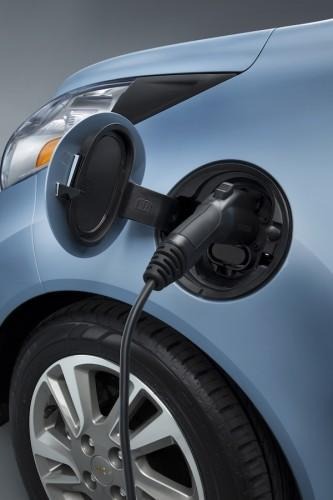 Sounds like the holy grail, and something we've heard before (many times over). The difference with Sakti3 is they've produced their battery tech on existing manufacturing equipment, which could see it reach the scale those who came before them simply could not reach.
After spending a few month with Sakti3, the team at Dyson is convinced. It will likely take years to realize this in consumer-facing products at-large, but all signs point to this being something we can actually get excited about moving forward.
Source: MIT Tech Review
Via: Wired