Dyson Pure Cool is a swanky option for purifying your home's air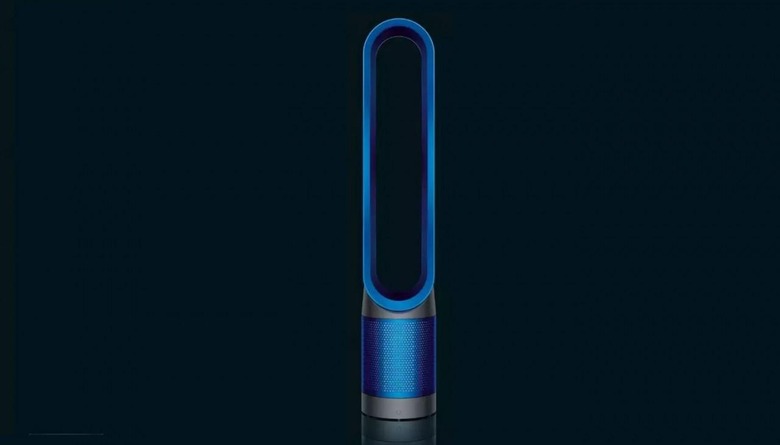 Dyson recently introduced a new home purifying unit that will be arriving in the United States in the near future, and it is bid as a way to make your home's air clean and as breathable as possible. Coupled with the filtering technology is a swanky design that blends in well with modern decor, not readily giving away that it is an air-cleaning appliance. Dyson has just recently released the air purifier — called the Dyson Pure Cool — in China, and it'll be doing so elsewhere on April 7, though pricing for all the regions hasn't yet been revealed.
The Dyson Pure Cool uses a round, glass HEP filter to pull the majority of contaminants out of the air in one's home, office, dorm, or elsewhere — as much as 99.95-percent of particles, including the so-called "ultrafine particles" produced by vehicle emissions and other sources.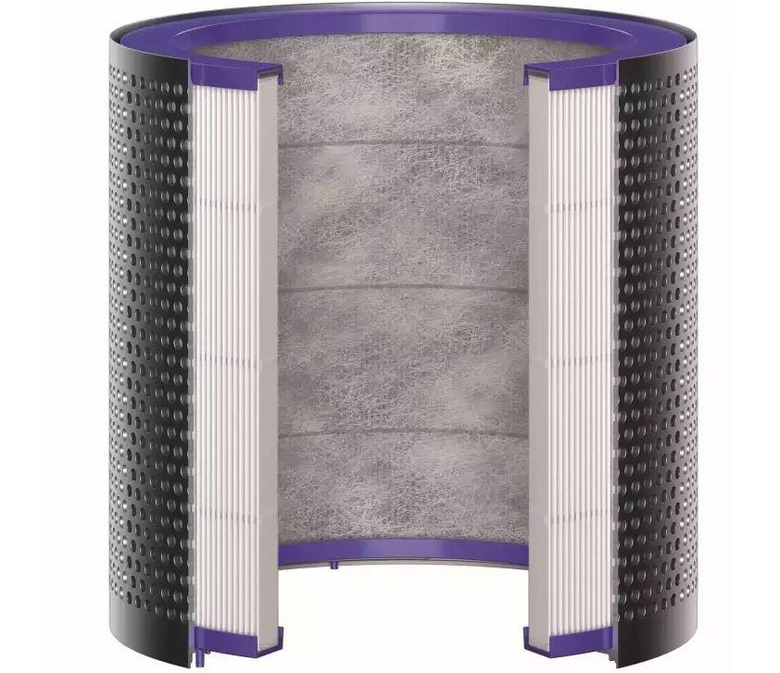 According to Dyson, the Pure Cool air purifier can capture particles as small as 0.1 microns, which is small enough to "travel deep into your lungs". The need for such an air purifier spans the globe, and is likely attractive to those in large cities where smog and other pollutants can be heavy at times.
Dyson introduced the Pure Cool in Japan, and has launched it first in China, oddly enough. The Chinese price is RMB 5190 and the Japanese price is 69,984Y. The company has confirmed that the Pure Cool will also be launching in the United States, as well as other regions, but it hasn't revealed how much it will cost aside from the two figures above.
SOURCE: VentureBeat