Dyson patent details 'high-velocity' brush that can dry and curl hair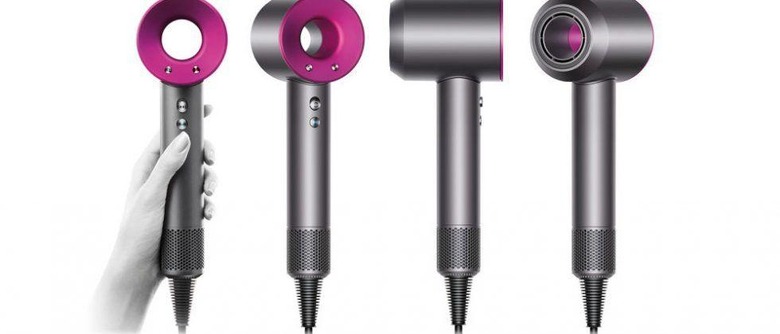 Dyson has patented a new device described as a 'high-velocity' hairbrush that can dry and curl hair as well as untangle it. The patent shows a long cylindrical brush with rows of bristles on one end and what appears to be a power cord on the other. This would essentially be a hot brush with the ability to blow air through small slots to also double as a hairdryer, cutting down grooming time and only requiring one hand.
The patent is said to have recently been filed with the United Kingdom's Intellectual Property Office, and it is described as being an appliance. The patent specifically uses the term 'high-velocity,' with that name perhaps referencing the air movement the device is capable of.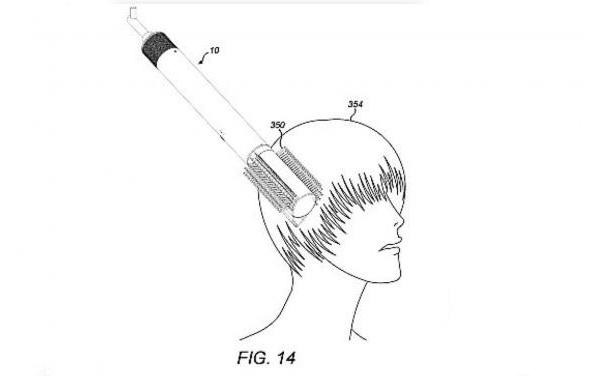 Interestingly enough, the patent doesn't seem to describe a device that is just a brush/hairdryer combo, but rather something that can also pass 'fluids' through the exit slots for styling hair with curls or similar. Whether that means hair styling gels could be used with the device is unclear.
It seems the high-velocity hairbrush will also support non-heated use, so it's more or less suited to cover every base. Of course, the appearance of a patent doesn't mean the company will ultimately end up commercializing a product based on the patent; sometimes these things appear but don't end up making their way onto retailer shelves. Hit up the timeline below for more Dyson news!
Note: The main image above shows Dyson's hairdryer.
SOURCE: Entrepreneur